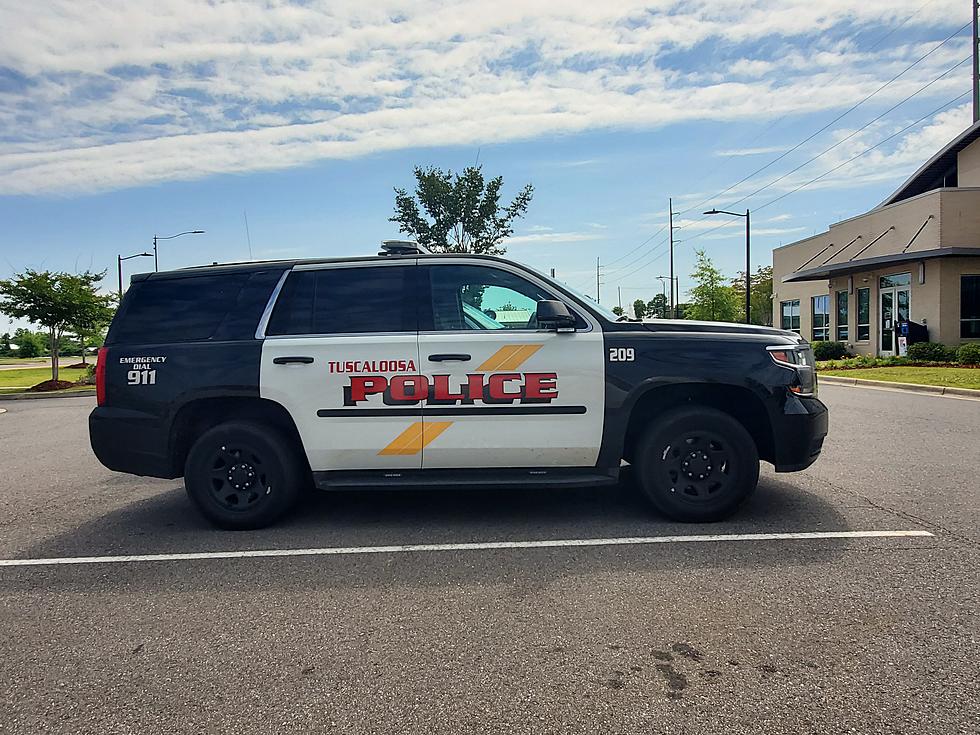 Tuscaloosa Police Identify East Alabama Man Killed in Saturday Funeral Procession
Noah Lueker/Tuscaloosa Thread
The Tuscaloosa Police Department has identified the victim killed in motorcycle collision during a funeral procession in the city Saturday.
Stephanie Taylor, TPD's public information officer, said 67-year-old Larry Darnell Williams was driving a motorcycle during in a funeral procession on Martin Luther King Jr. Boulevard around noon on Saturday when he made a U-turn to retrieve a phone left at a nearby church.
Another motorcylist escorting the procession was unable to stop and collided with Williams near Short 19th Street.
Williams, who lived in Lincoln, Alabama, was pronounced dead at the scene of the accident.
The other motorcyclist, a 28-year-old man, and a 54-year-old woman who was riding with Williams were hospitalized after the wreck, but Taylor said their injuries are not considered life-threatening.
Top Stories From The Tuscaloosa Thread (9/20-9/24)
More From Tuscaloosa Thread