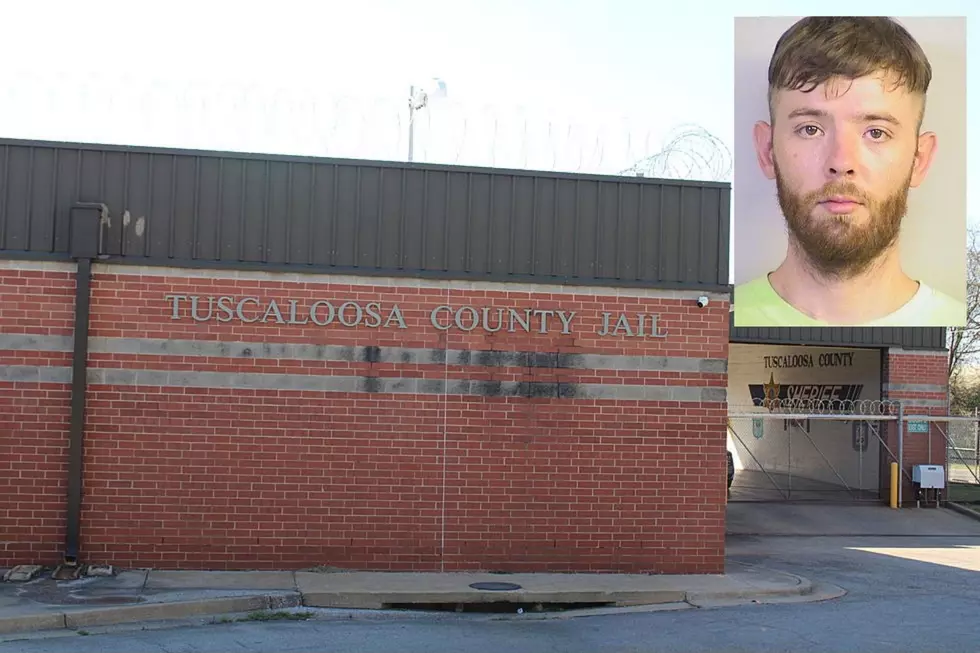 Hueytown Man Charged with Murder for Deadly April DUI in Tuscaloosa County
(File Photo: Noah Lueker)
A Hueytown man was jailed in Tuscaloosa this week and charged with murder for the death of a pedestrian he allegedly struck while driving under the influence earlier this year.
The deadly accident took place in April on this year, when a 40-year-old West Blocton man named Lannie Hyde was killed while walking alone Interstate 20/59 on the eastern edge of Tuscaloosa County.
State Troopers said the suspect, Hueytown's Micah Anderson, struck Hyde with his 2006 Ford Focus near mile marker 99, just before the Jefferson County line.
Anderson, 28, reportedly performed poorly on a field sobriety test, and a later blood test showed several drugs in his system at the time he fatally hit Hyde.
Anderson has now been charged with murder, DUI, possession of a controlled substance, driving with a revoked license and improper lane usage.
He remained in the Tuscaloosa County Jail Wednesday afternoon on a combined bond of $160,600.
All Homicides in Tuscaloosa County So Far in 2022
A regularly updated list of the Tuscaloosa Thread's coverage of all homicides in Tuscaloosa County in 2022.
Top Stories from the Tuscaloosa Thread (6/20 - 6/27)
21 of the Top Stories published by the Tuscaloosa Thread During the week of June 20th, 2022.
More From Tuscaloosa Thread