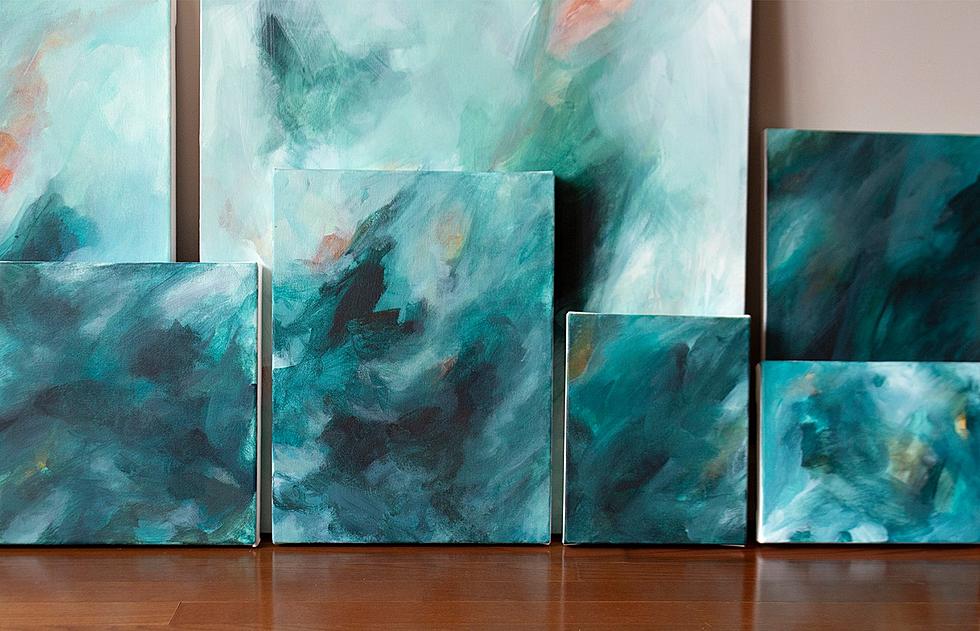 Grant Money Awarded for the Arts in Tuscaloosa
Courtesy of The Arts Council - Bama Theatre - Cultural Arts Center via Facebook
The Arts Council of Tuscaloosa has announced the winners for its 2023-2024 Small Grants Program.
These grants provide financial assistance to local non-profit organizations for arts-related projects. The following projects and individuals were awarded:
Organizations:
Kentuck Art Center & Festival: "2023 After School Programs at Kentuck Art Center"
Tuscaloosa Symphony Orchestra: "Carnival of the Animals featuring Tuscaloosa City Schools 4th Grade Honor Musicians"
Individual Artists:
Abigail Brewer
Nathan Childers
Arts in Education:
Hillcrest High School/Jonny Davis: "Class Camera Set"
Northridge High School/John Cain: "Northridge High School Performs at Alabama Music Education Association Conference"
The Arts Council said that the Small Grants Program was created "to aid Tuscaloosa County non-profit organizations, educators, and artists in their pursuit of projects contributing to the greater good of local students and citizens through the arts."
Grant decisions were made by members of The Arts Council's Board of Directors, who establish an annual committee to select winners. Submission deadlines take place each year on October 1.
Organizations and individuals looking to apply for grants in upcoming years can start preparing now.
The Arts Council offers grants for a variety of arts-related projects, including exhibits, festivals, workshops, and conferences. The organization said that teachers are also eligible to apply for funding for "art-related projects" through the Arts in Education Grant.
Since the beginning of the program in 1986, the Arts council has awarded more than $140,000 to local artists and organizations. Those interested can learn more about the grant opportunity on the Arts Council's website.
Top Stories from the Tuscaloosa Thread (10/30 - 11/6)
13 of the Top Stories published by the Tuscaloosa Thread during the week of October 23rd, 2023)
Gallery Credit: (Stephen Dethrage | Tuscaloosa Thread)
Restaurants and Retailers Who Opened or Announced in Tuscaloosa in 2023
A running list from the Tuscaloosa Thread of all restaurants and retailers who have opened, announced plans to come to the area or relocated so far in 2023.
Gallery Credit: (Stephen Dethrage | Tuscaloosa Thread)
More From Tuscaloosa Thread