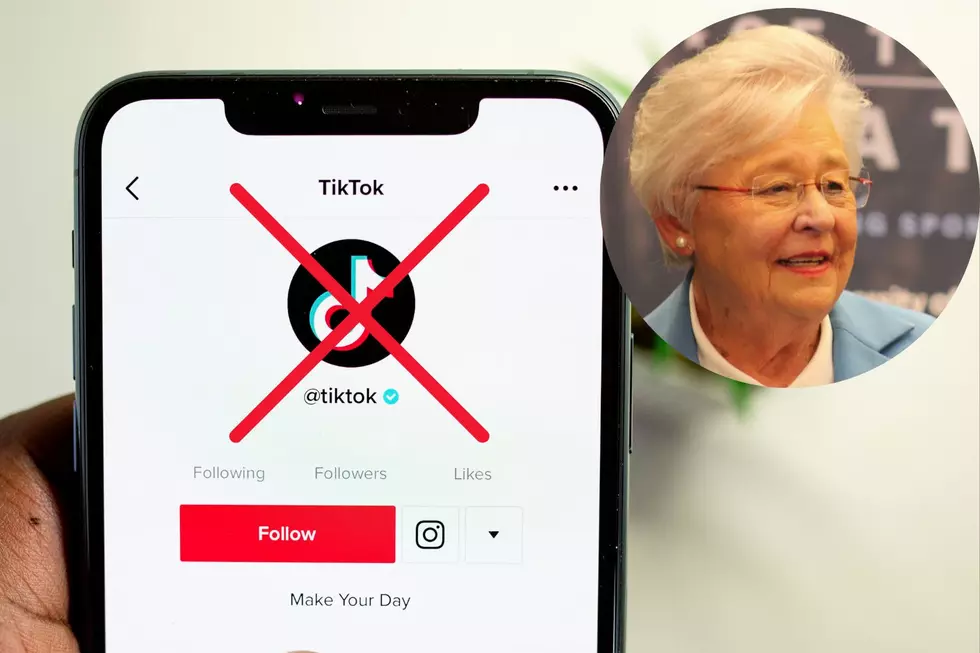 Governor Kay Ivey Bans TikTok on State-Issued Devices and Networks
Canva; Stephen Dethrage|Tuscaloosa Thread
Governor Kay Ivey has banned the use of TikTok on state-issued networks and devices, reportedly as a means to protect Alabama from Chinese infiltration.
Governor Ivey issued a memo to the heads of state agencies Tuesday evening, banning the use of the social media platform on any device provided or network operated by the state government.
Ivey said the ban came after national security officials sent warnings of growing threats on the video-sharing site, which is owned by a Chinese parent company, which Ivey said could "potentially subject to Chinese laws enabling its data to be shared with the Chinese Communist Party."
"Use of TikTok involving State IT infrastructure thus creates an unacceptable vulnerability to Chinese Infiltration," Ivey said in the memo.
According to the memo, Ivey asked the Secretary of Information Technology to "update his agency's policies to prevent TikTok from accessing the state IT network and state IT devices - even while providing exceptions for law enforcement and other essential governmental uses of the app."
"Thank you for all you do to ensure the success and safety of our great State," Ivey said. " Together, we will defend the State of Alabama and its people from the growing security risk posed by TikTok."
Top Stories from the Tuscaloosa Thread (12/5 - 12/12)
17 of the Top Stories published by the Tuscaloosa Thread during the week of December 5th, 2022.
More From Tuscaloosa Thread