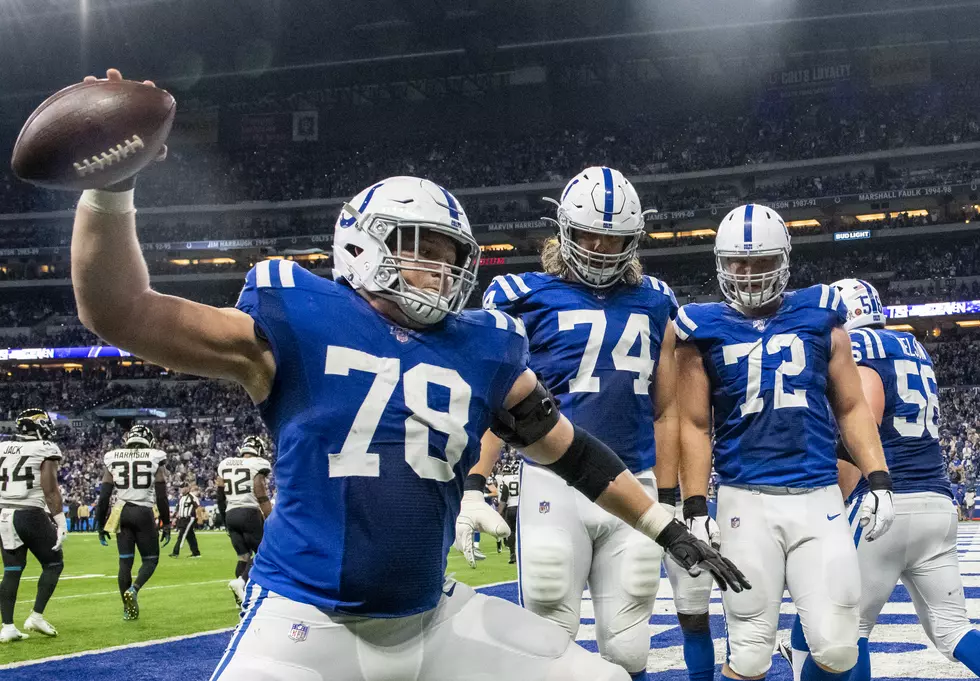 Former Alabama Football Player Announces Loss of Baby Daughter
Getty Images
Becoming a parent is one of the most rewarding feelings in life. Sadly, this former UA athlete has just announced the passing of his newborn daughter.
Ryan Kelly and his wife Emma are mourning the passing of their newborn daughter just days after her birth. On October 31st, Ryan and Emma Kelly announced they were expecting their first child.
Monday afternoon Ryan Kelly posted the announcement of his daughter's passing on his social media.
"You were simply a miracle and always will be. I'm sorry you never got to open those sweet eyes and see us or take your first steps, but you have angel wings now. You left this world too soon, but we know God had a bigger purpose for you." Kelly wrote.
"Your mom and I find comfort knowing you're being loved on by your great-grandparents. Thank you for watching over us and your future siblings. I'll forever wonder who you'd be today. Until we meet again my sweet girl, I love you."
This can't be an easy thing to go through. Ryan and his wife Emma are in our thoughts and prayers.
10 Insane Alabama Laws You Probably Broke Today
Sage Wisdom for the Alabama Football Team, Told in Fortune Cookies
Save your fortunes! They could help take the Alabama Crimson Tide to the 'ship.
Crimson Tide Will Anderson Jr. 90s Playlist
Here are some songs that we think Alabama Crimson Tide player Will Anderson Jr. should add to his playlist, or better yet, he should just listen live on the free WTUG app.
More From Tuscaloosa Thread