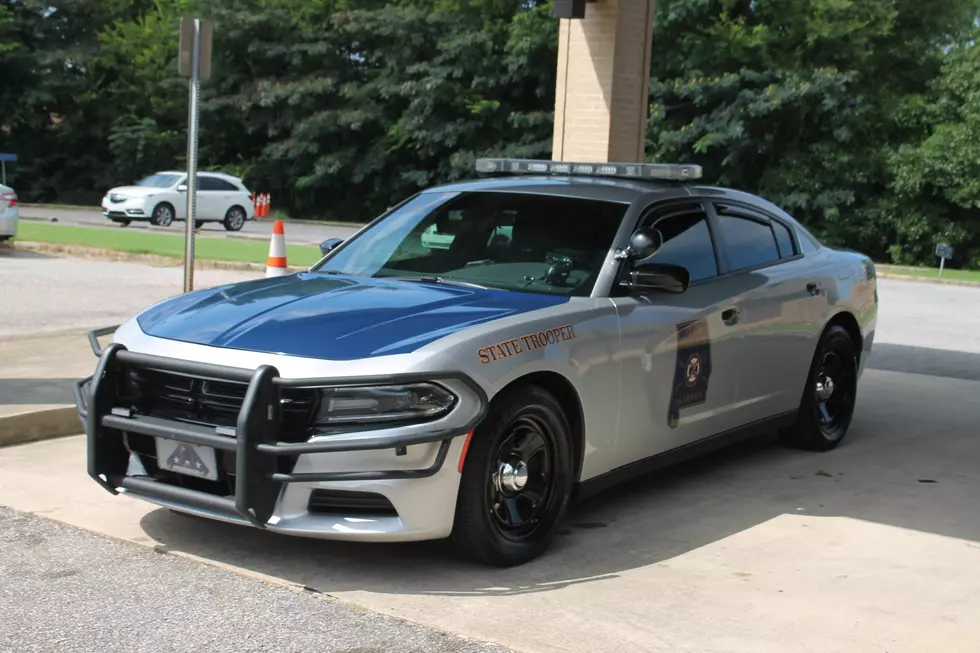 Duncanville Teen Charged with Manslaughter, Assault For Deadly August Wreck
(Noah Lueker, Townsquare Media)
A 19-year-old from Tuscaloosa County has been charged with manslaughter and three counts of felony assault in connection to an August car accident that killed a 15-year-old and seriously injured four others.
The deadly wreck took place near Duncanville on August 30th around seven miles east of Tuscaloosa.
Reginal King, a spokesman for the Alabama Law Enforcement Agency State Troopers in West Alabama, said the wreck involved two vehicles – a Ford F-150 traveling down Highway 82 and a Chevy Silverado driven by Austin Blake Bryant, who was 18 at the time.
King said Bryant failed to yield to oncoming traffic as he turned onto McFarland Boulevard from Slayton Road in Duncanville, causing the Ford to crash into his Silverado.
There were two adults in the Ford and two minors riding with Bryant in the Chevy. One of those passengers, a 15-year-old who was not wearing a seatbelt, was ejected from the vehicle and died at the scene of the accident. Everyone else involved in the wreck, including Bryant, was badly hurt.
ALEA State Troopers investigated the accident and reported their findings to the office of Tuscaloosa County District Attorney Hays Webb, who presented the evidence to a grand jury last month.
Ultimately, the grand jury indicted Bryant and charged him with manslaughter and three counts of second-degree assault.
Court records indicate Bryant was placed in the Tuscaloosa County Jail last Tuesday and was released on a $30,000 bond the following day.
Stay connected to the Tuscaloosa Thread for updates on this case as they become available.
Top Stories From The Tuscaloosa Thread (6/21-6/25)
More From Tuscaloosa Thread