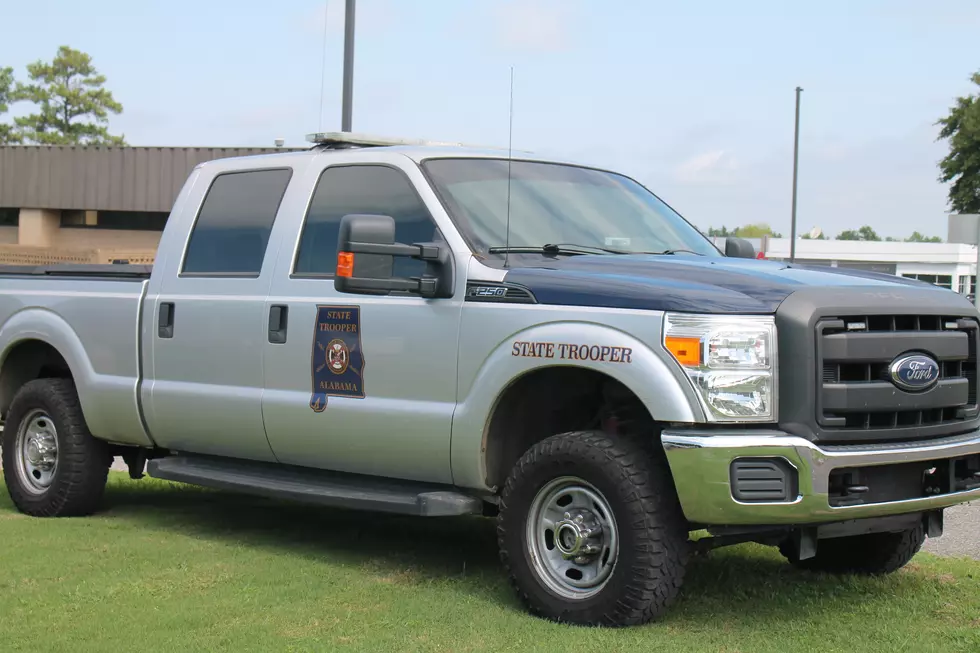 15-Year-Old Killed in Sunday Collision in Duncanville
(Noah Lueker)
A 15-year-old was killed Sunday afternoon on Highway 82 in Duncanville, ALEA State Troopers confirmed Monday.
Trooper Reginal King said the victim, a passenger in a 2004 Chevrolet Silverado, was traveling on US Highway 82 near Slayton Road in Duncanville when the truck he was in was struck by a 2007 Ford F-150.
King said the accident took place around 4:18 Sunday afternoon around seven miles east of Tuscaloosa.
The victim, whom King did not identify, was not wearing a seat belt and was ejected from the vehicle. He was transported to DCH Regional Medical Center for treatment but died there a short time after.
Four other people involved in the accident were also seriously injured, including the driver of the other F-150, who was airlifted from the scene and transported to DCH for treatment.
King said the cause of the accident is still under investigation and more details will be released when they are available.
Enter your number to get our free mobile app
More From Tuscaloosa Thread