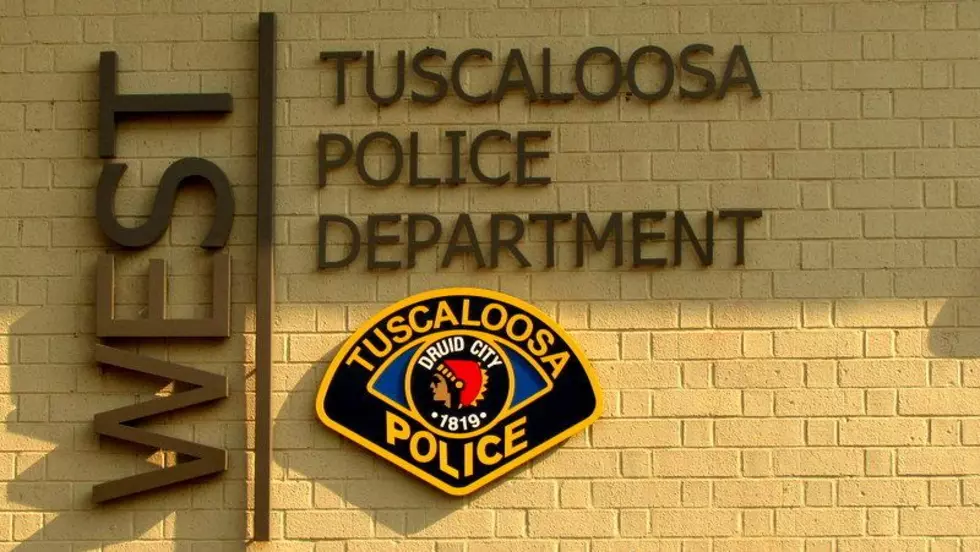 Investigation Underway After Bullets Strike House, Cars in West Tuscaloosa
(Stephen Dethrage for AL.com)
Police are searching for answers after bullets struck a home and two vehicles in Tuscaloosa's West End late Thursday night.
Captain Jack Kennedy, the commander of the multi-agency Tuscaloosa Violent Crimes Unit, told the Thread that Tuscaloosa Police Officers responded to the 3300 Block of 6th Street last Thursday around 10:15 p.m. on multiple reports of shots being fired in the area.
When police arrived, they found one occupied home and two empty vehicles had been struck by bullets fired in the mayhem.
Fortunately, at this time police do not believe anyone was injured in the shooting.
Kennedy said Monday morning the investigation into the case is still ongoing.
The location Kennedy provided for the Thursday night shooting corresponds exactly with one the VCU listed for an incident earlier this year with more tragic results.
On February 8th, the VCU responded to the same area -- the 3300 block of 6th Street -- after an apparently accidental shooting left one person dead.
Because that case is not considered a criminal investigation, the VCU did not release the victim's identity, the circumstances of the shooting or any other details about the case.
Anyone with information about the Thursday shooting should contact VCU investigators at 205-454-8690 or submit an anonymous tip through CrimeStoppers.
Stay connected to the Tuscaloosa Thread for updates on this case if they become available.
Top Stories from the Tuscaloosa Thread (3/21 - 3/27)
11 of the Top Stories published by the Tuscaloosa Thread during the week of March 21st, 2022.
All Homicides in Tuscaloosa County in 2021
More From Tuscaloosa Thread