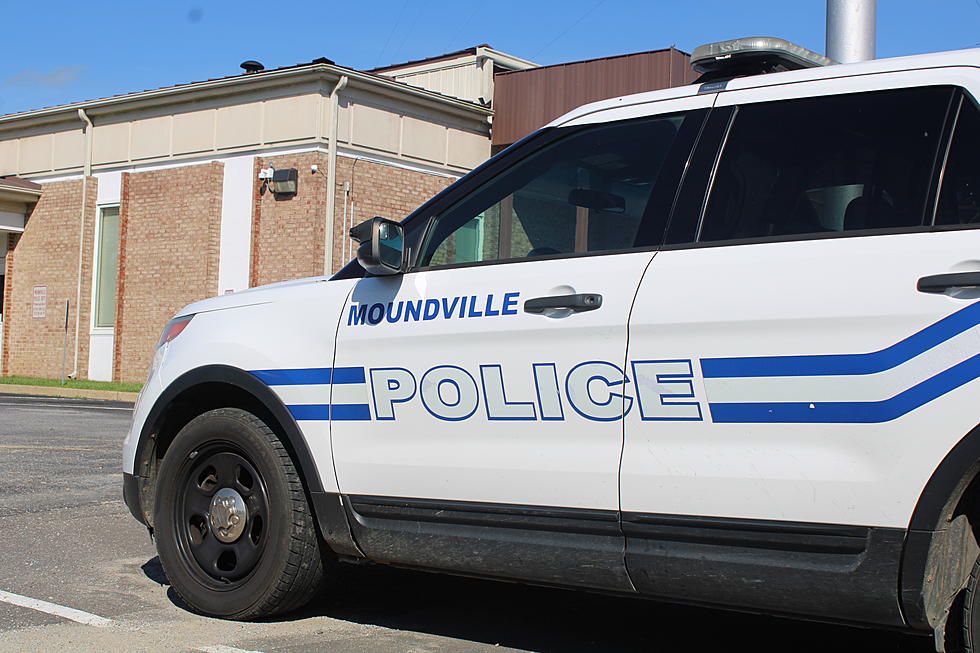 Bullet Shot Through Window of Empty Newspaper Office in Downtown Moundville
(Stephen Dethrage | Tuscaloosa Thread)
Police in Moundville are looking for answers after a bullet was fired through the window of the office of the local newspaper downtown.
In a Wednesday Facebook post, staff at the Moundville Times said sometime earlier this month, a bullet was fired through the window of their office, ricocheted one time and came to rest in an interior wall.
Staffers believe the bullet came through the window sometime between Wednesday May 3rd and Sunday May 7th. Fortunately, no one was inside the office when the shot was fired.
While it has not been determined if the shot was fired deliberately or accidentally, discharging a firearm into a building is a felony in Alabama even when it is unoccupied.
Anyone with any information about the shooting is urged to contact Moundville Police at 205-371-2218.
Top Stories from the Tuscaloosa Thread (5/8- 5/15)
16 of the Top Stories published by the Tuscaloosa Thread during the week of May 8th, 2023.
More From Tuscaloosa Thread