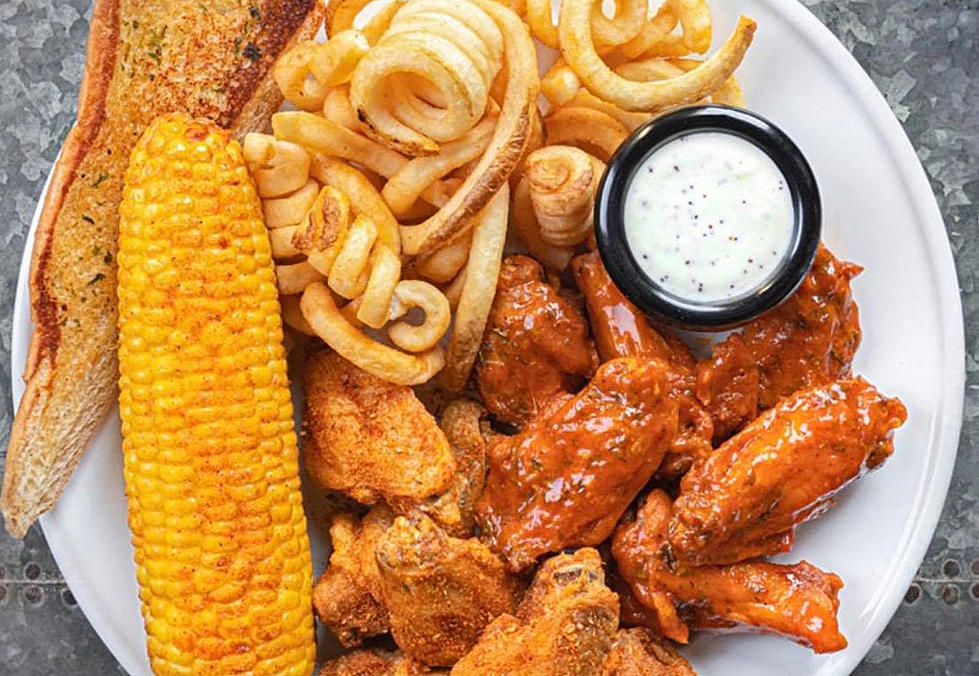 Buffalo's Cafe Finally Opens for Dine-In Eating in Tuscaloosa, Alabama
(Buffalo's Cafe at Tuscaloosa, Facebook)
After months of waiting since it was first revealed and a long stretch of strictly takeout options, Buffalo's Cafe finally announced Friday it would start serving patrons inside the new restaurant in Midtown Village.
The Thread first announced that the Georgia-based chicken wing joint would be replacing the Iguana Grill in Midtown earlier this year.
Buffalo's quietly launched its takeout-only service earlier last month, with the expectation patrons could come in for dine-in options very soon, although they did not give a firm opening date.
Now, patrons will get to explore the newly renovated and revamped 6,300 square foot interior while they choose from a wide selection of buffalo wing flavors with over a dozen house-made sauces.
For those who prefer non-wing dishes, the menu also features wraps, sandwiches, burgers and a smattering of hearty appetizers.
The restaurant will continue to offer its takeout options, as it has done up to this point. To browse through the menu, visit Buffalo's Cafe Tuscaloosa's website.
7 Fast Food Restaurants We Need in Tuscaloosa
West Alabama Restaurants That Should Be Franchised Nationwide
6 Tuscaloosa Restaurants We Miss Desperately
Top Stories From The Tuscaloosa Thread (9/06-9/10)
More From Tuscaloosa Thread