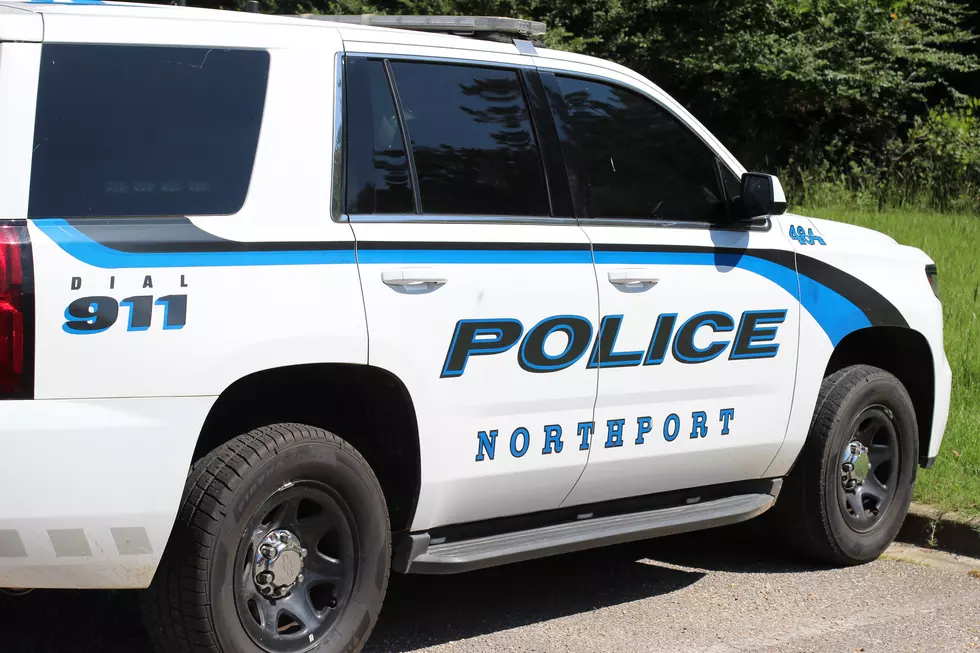 Baby Abandoned in Buggy at Northport, Alabama Walmart
(Noah Lueker)
An infant was reportedly abandoned in a shopping cart at the Walmart in Northport, Alabama last night.
Northport Mayor Bobby Herndon spoke with Steve Shannon and DC Daniel on 95.3 The Bear Friday morning with an update on the case.
"The Northport police, after some tips, responded to the Walmart in Northport," Herndon reported on the Steve & DC Show. "It was, indeed, a baby abandoned in a buggy."
Listen to the mayor's audio with Steve & DC here:
According to WBRC Fox 6 News, the call came in to Northport Police last night at around 8:30 p.m. Calls to the Walmart store in question were not answered.
The baby girl, who WBRC reports is less than 5 months old, is currently in the custody of the Alabama Department of Human Resources. After being discovered, she was taken to DCH Regional Medical Center to be checked out, and officials say that she is OK.
According to Herndon, as of 8 a.m. Friday, the mother "has been identified, but has not been located."
"We just ask that you keep the baby in your prayers," Herndon said. "That's all we can do right this minute."
There is no further information available, as this is an ongoing investigation. Stay connected to The Tuscaloosa Thread for more details.
Top 20 Safest Alabama Cities
Take time to find out where your city ranks on the safest Alabama cities list.
Most Dangerous Cities in Alabama
Find out if your city made the 10 Most Dangerous Cities in Alabama list.
Here's Why Southerners Do Not Belong in Horror Movies
More From Tuscaloosa Thread