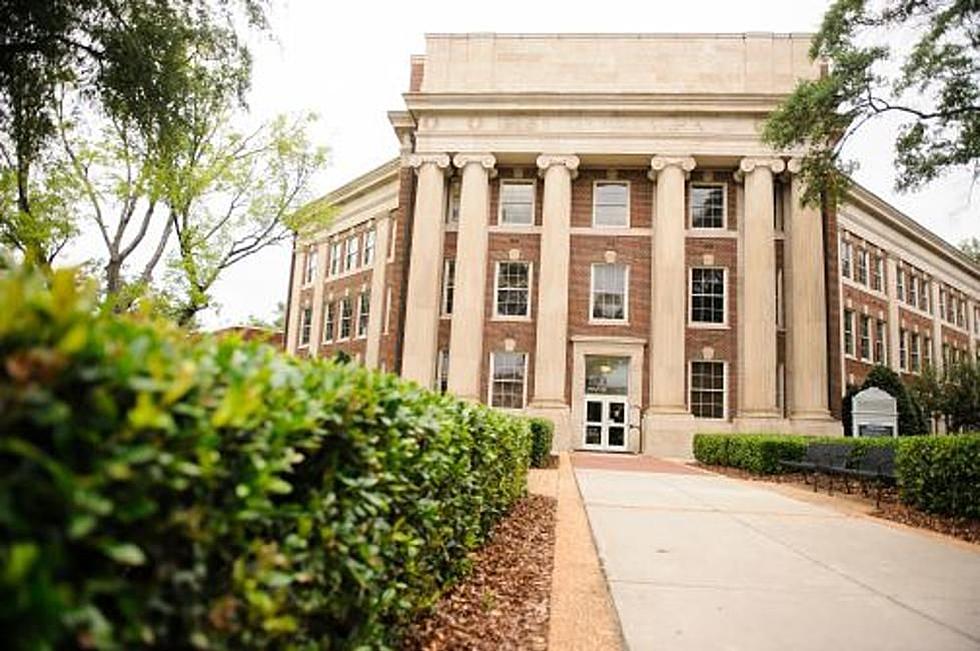 UA Raises Over $2 Million During Annual Bama Blitz
Top Story
The University of Alabama's sixth-annual giving event, known as "Bama Blitz," raised over $2 million across the donations of 1,400+ individuals, according to the university.
Bama Blitz is a three day event geared towards providing funding and exposure to Alabama's underserved programs and other projects on campus.
"UA faculty, staff, students, alumni and friends consistently support our mission and generously donate to projects that amplify the Alabama experience," President Stuart Bell says.
In 2023, the university received 1,564 donations, including a donation match up to $50,000 from Bryant Bank.
"At Bryant Bank, we believe that investing in education is investing in the future of our communities," Bryant Bank president Claude Edwards says.
"We are proud to support The University of Alabama and its commitment to providing students with the knowledge and skills they need to succeed. Through this donation, we hope to empower the next generation of leaders and we encourage everyone to join us in this endeavor. Together, we can build a brighter tomorrow for our communities and beyond."
Though, yes, large donations greatly helped the initiative reach important goals, the great number of small donations made up the bulk of the giving - with 95% of donations coming in under $500 each.
A fundraising campaign between the faculty and staff, "We Are UA," concluded on the same date as Bama Blitz and both totals directly benefit the school's Rising Tide capital campaign.
Top Stories from the Tuscaloosa Thread (4/17 - 4/24)
13 of the Top Stories published by the Tuscaloosa Thread during the week of April 17th, 2023.
29 Tuscaloosa Restaurants and Retailers Opened or Announced This Year
2022 has been exciting for residents of and visitors to the Tuscaloosa area as dozens of new restaurants and retailers either opened new spaces here or announced plans to do so soon. As the year winds down, here's a look back at all the new spaces the Druid City can enjoy in 2023!
More From Tuscaloosa Thread