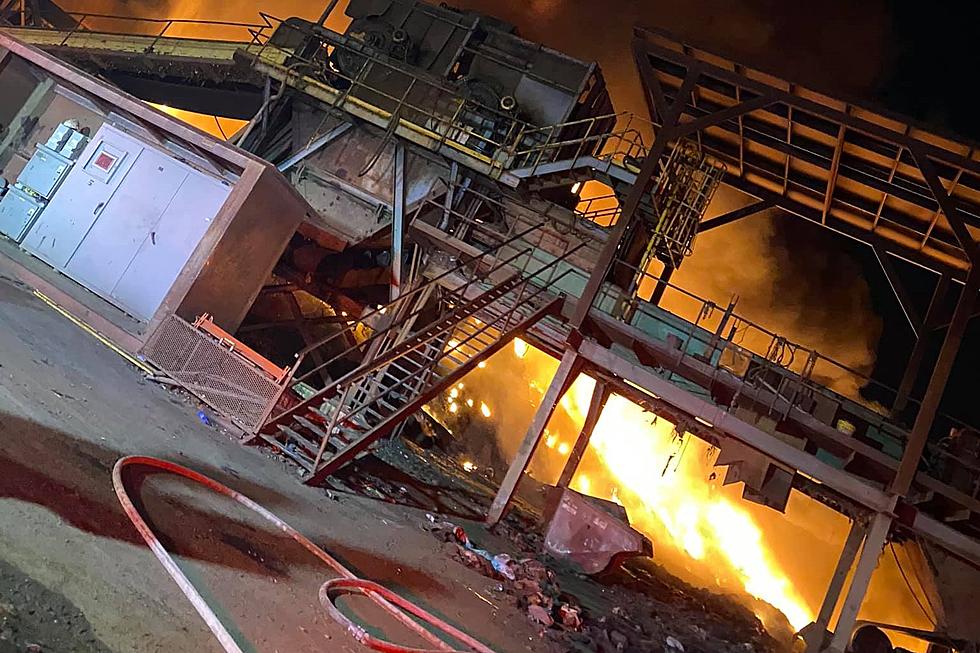 7 Units Respond to Fire at Liberty Recycling in Tuscaloosa, Alabama
TFRS
The Tuscaloosa Fire and Rescue Service sent seven units in response to a fire at Liberty Recycling Saturday night.
No injuries were reported at the fire, which occurred at the metal recycling facility located at 2664 24th Street in West Tuscaloosa.
Units 1, 5, and 7 were called to the scene along with Truck 31, Rescue 21, and Battalions 1 and 2.
No further details are available at this time.
Top Stories From The Tuscaloosa Thread (5/03-5/07)
Druid City Arts Festival 2021
More From Tuscaloosa Thread