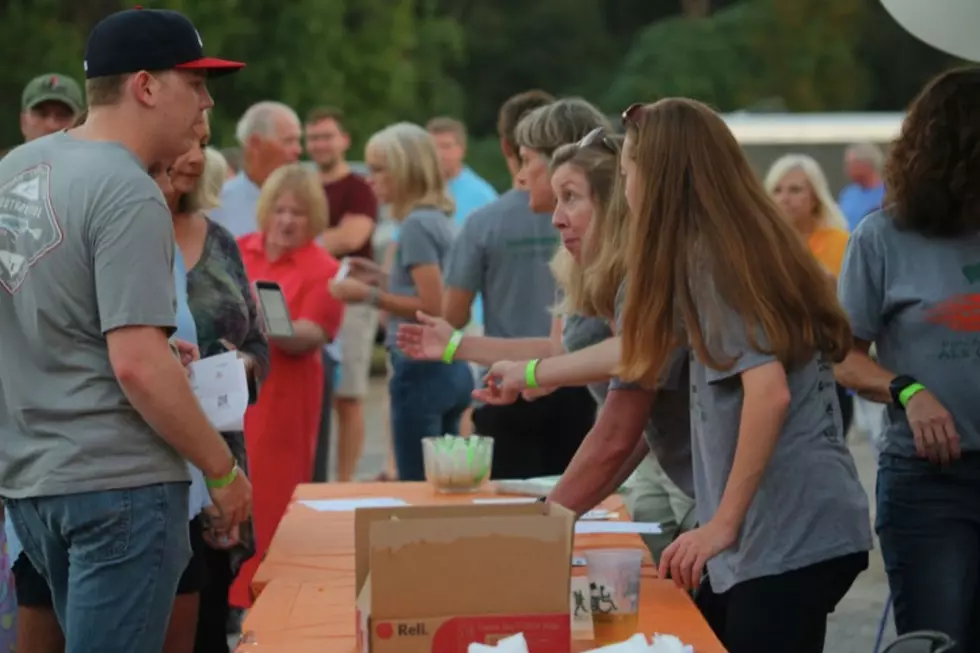 Hank Poore Foundation's "Ale on Wheels" Event Returns to Tuscaloosa Saturday
Facebook: The Hank Poole Foundation
The 2nd Annual "Ale on Wheels" event, benefitting the Hank Poore Foundation, is set for Saturday afternoon at the Buddy Powell Pavilion.
According to a release, the family-friendly event will take place from 3 p.m until 9 p.m., featuring music by Matt Jones Music, Tarred and Feathered, The Locals and Coach Cameron and the Lock 9 Band.
Food trucks, beer and wine will also be available for purchase from local vendors, including Urban Cookhouse, Pastor's Kitchen, Black Warrior Brewing and Spirits Wine Cellar. Halloween activities will also be available for children.
Proceeds from the event will benefit the organization, which was founded in September 2020 and is named after Hank Poore, a 21-year-old with cerebral palsy. The nonprofit's mission is "to provide opportunities and experiences for people. with disabilities, which will foster authentic connection between individuals, groups and community."
Last year, at the first iteration of the event, the Foundation raised more than $60,000.
Organizers said the proceeds will go directly to individuals in the community or support ongoing projects that promote inclusion and accessibility.
Tickets for the event range from $10 to $40, and children under the age of five will have free admission. Full-priced tickets will include an event t-shirt and two beer or wine tickets.
The Buddy Powell Pavilion is located at 4205 Northridge Road in Tuscaloosa.
Stay connected with the Tuscaloosa Thread for updates on future community events and fundraisers happening throughout West Alabama.
Top Stories from the Tuscaloosa Thread (10/17 - 10/24)
16 of the Top Stories published by the Tuscaloosa Thread during the week of October 17th, 2022.
More From Tuscaloosa Thread