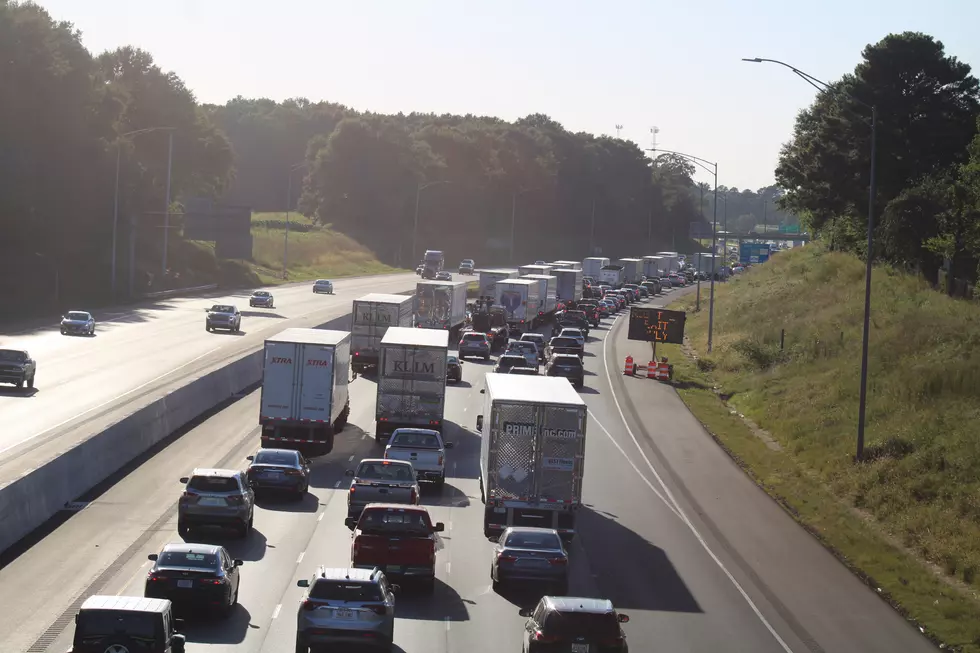 Commercial Vehicle Wreck Closes Interstate in Greene County Friday
(Stephen Dethrage | Tuscaloosa Thread)
A wreck involving a commercial vehicle closed the northbound lanes of Interstate 59 in Greene County, Alabama Friday afternoon.
Corporal Reginal King, a spokesperson for the Alabama State Troopers in the region, said the crash took place around 1:15 p.m. Friday near Mile Marker 28 in Greene County.
The accident has blocked all northbound lanes of the interstate, and King said they will remain inaccessible for an undetermined amount of time while the Alabama Department of Transportation and State Troopers investigate the wreck, clear the debris and get the road safe again.
Traffic is being diverted onto Sumter County Road 20, Corporal King said, and motorists should avoid the area if possible and plan for delays and detours if not.
For updates on conditions as they develop, stay connected to the Tuscaloosa Thread.
Top Stories from the Tuscaloosa Thread (3/20 - 3/27)
12 of the Top Stories published by the Tuscaloosa Thread during the week of March 20th, 2023.
More From Tuscaloosa Thread