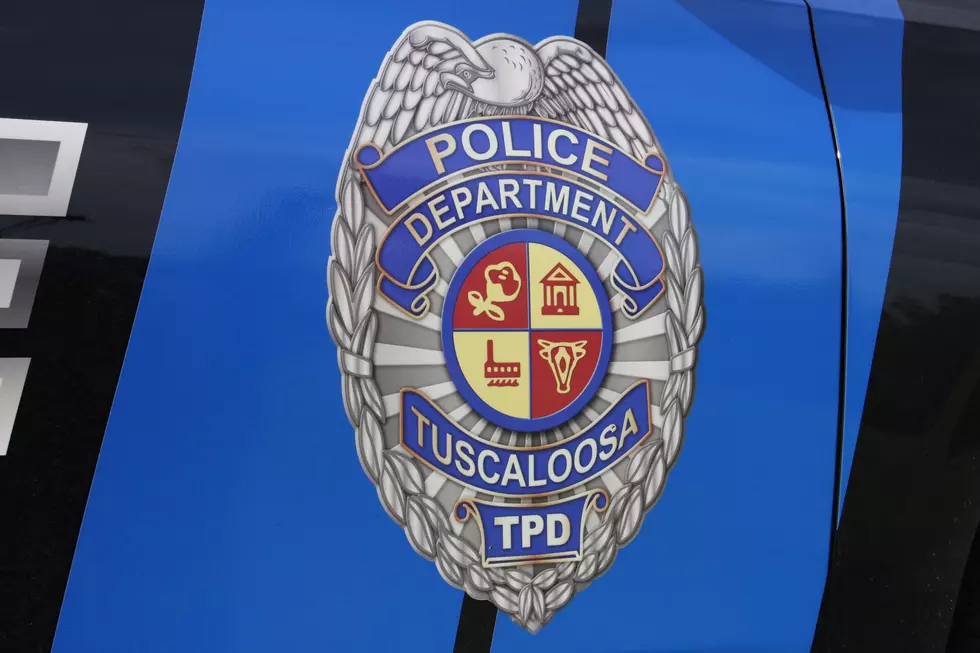 Woman Struck by Car on Jack Warner Parkway in Tuscaloosa Thursday
Photo courtesy of J.R. Moore/Townsquare Media
Police and other emergency responders were called to an intersection near the University of Alabama campus after a woman was reportedly struck by a vehicle there Thursday evening.
Details are still scarce, but a spokesperson for the Tuscaloosa Police Department confirmed several calls came in to dispatch around 7 p.m. Thursday about a collision at the intersection of Jack Warner Parkway and Hackberry Lane, near the Tuscaloosa Riverwalk and UA's freshman dorms.
Stephanie Taylor, the TPD spokesperson, said a female victim has reportedly been struck by a vehicle and is being taken to DCH Regional Medical Center in Tuscaloosa for treatment.
Both lanes of Jack Warner Parkway were closed at 7 p.m. after the incident.
UPDATE, 9:45 P.M.: TPD said the victim in this case was a 45-year-old Nebraska woman, who has been moved from DCH to UAB. The driver in this incident stopped after striking the woman and is cooperating with police.
This is a developing story, stay connected to the Tuscaloosa Thread for updates as they become available.
Top Stories from the Tuscaloosa Thread (7/25 - 8/1)
22 of the Top Stories published by the Tuscaloosa Thread during the week of July 25th, 2022.
More From Tuscaloosa Thread