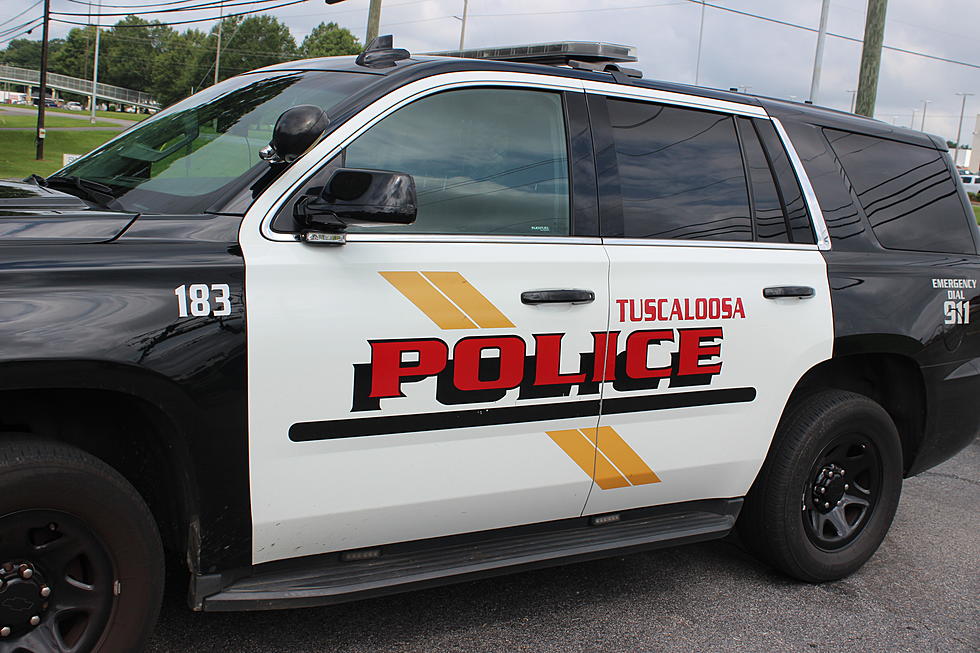 Woman Shot During Dispute Over Stolen Playstation 5 in Tuscaloosa, Alabama
(Noah Lueker, Townsquare Media)
A Tuscaloosa woman was injured in a shooting Friday night when she reportedly confronted a neighbor that she believed had stolen a Playstation 5 console from her house.
Stephanie Taylor, a public information officer for the Tuscaloosa Police Department, said the victim called dispatchers just after 11 p.m. Friday.
The woman said someone had kicked in her back door and stolen a brand new Playstation 5 while she was away from her home on Lynnwood Place.
The video game consoles were introduced last year and are still extremely hard to find. They cost $500 from certified dealers and even more on the resale market.
The victim suspected a neighbor was responsible and was on the way to confront them when she called the police.
Taylor said a dispute ensued before police arrived, and investigators believe 16-year-old Christopher Jerome Brown pulled out a gun and opened fire on the woman.
The victim was struck by at least one bullet and several others hit her home.
Brown was arrested and charged with attempted murder and shooting into an unoccupied dwelling. Taylor said he is being charged as an adult.
13 Most Notorious Crimes in West Alabama
Murders, hostage situations, and a peanut butter jailbreak--take a look at some of the most shocking crimes in Tuscaloosa, Northport, and West Alabama.
Top Stories From The Tuscaloosa Thread (9/13-9/17)
More From Tuscaloosa Thread