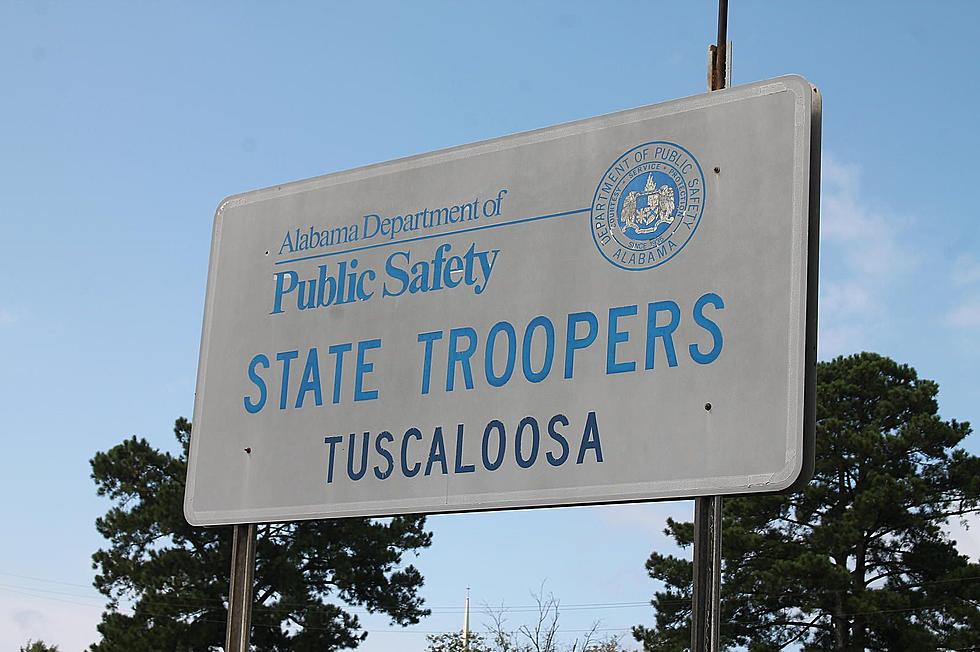 Tuscaloosa Woman Dies Day After Highway 69 Wreck that Injured 4
(Noah Lueker | Tuscaloosa Thread)
An elderly Tuscaloosa woman died Friday from injuries she sustained in a wreck on Highway 69 South the day before, State Troopers have confirmed.
Senior Trooper Brandon Bailey, a spokesperson for the Alabama Law Enforcement Agency, said the original accident happened around 10:45 Thursday morning.
Bailey said a Tuscaloosa man driving a 2017 Nissan Versa collided with a 2013 Ford Edge being driven by a 90-year-old man.
The victim who died, 87-year-old Marilyn J. Morse, was a passenger in the Ford.
Bailey said the vehicles collided around four miles south of the city of Tuscaloosa on Highway 69 South, and the drivers and passengers in both vehicles were injured in the collision.
Morse and a passenger in the Nissan were both taken to DCH Regional Medical Center, and Morse succumbed to her injuries in the hospital Friday.
Nothing further is available as Troopers with the ALEA's Highway Patrol Division continue to investigate.
Top Stories from the Tuscaloosa Thread (12/12 - 12/19)
18 of the Top Stories published by the Tuscaloosa Thread during the week of December 12th, 2022.
More From Tuscaloosa Thread