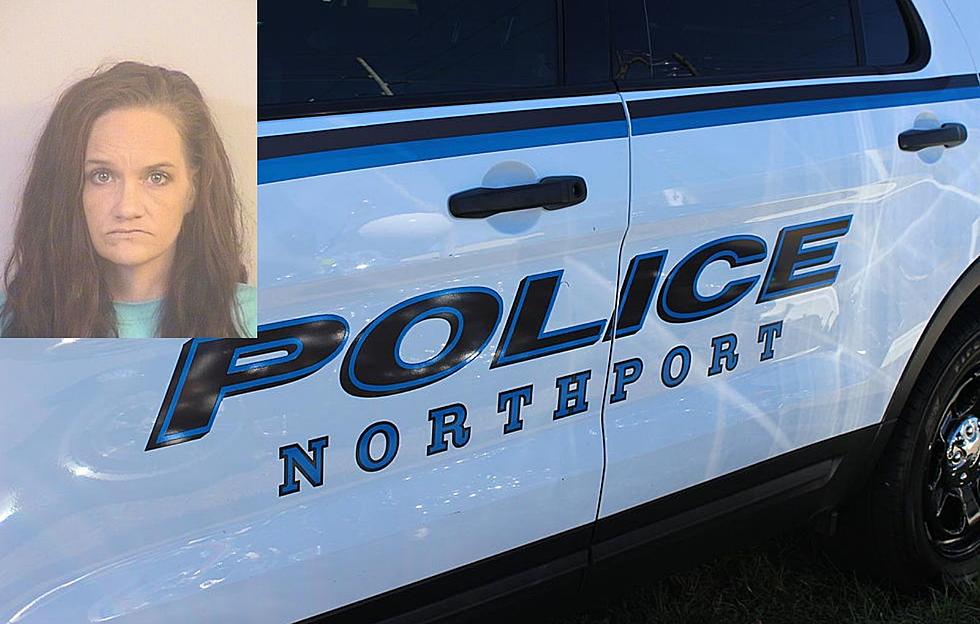 Woman Arrested, Northport Police Still Looking for Mother of Abandoned Infant
(File Photo: Noah Lueker | Mugshot: Northport Police Department)
A woman has been arrested after an infant was found abandoned at the Northport Walmart, while police are still actively looking for the child's mother.
Northport Police were first alerted to to the abandoned infant on Thursday, December 2 at 8:31 p.m. When officers arrived at the Walmart at 5710 McFarland Boulevard, they discovered a 4-and-a-half-month girl in the care of Walmart employees inside the store near the jewelry department.
The baby appeared to be unharmed after an examination at the hospital, and was then turned over to DHR.
Police opened an investigation and found that Melissa A. Smith, 37, of Tuscaloosa was last seen pushing the cart the infant was found in.
"We do not believe she is the mother. We do not know her total relationship to the infant," said Keith Carpenter, Northport Assistant Chief of Police.
Smith was arrested on several drug charges including unlawful possession of drug paraphernalia, second degree unlawful possession of marijuana, and unlawful possession of a controlled substance. Her bond was set at $17,500.
The Northport Criminal Investigation Division is actively looking for the mother of the child. Carpenter told The Thread he expects additional charges in this case, but isn't clear what those could be at this time.
"I'm not sure exactly what charges could come out of it," he said. "There are a lot of different things that would depend on what criminal charges could come out of it. They could be as minimal as reckless endangerment."
Stay connected with The Tuscaloosa Thread as more information becomes available.
13 Most Notorious Crimes in West Alabama
Murders, hostage situations, and a peanut butter jailbreak--take a look at some of the most shocking crimes in Tuscaloosa, Northport, and West Alabama.
Top Stories From The Tuscaloosa Thread (11/22-11/26)
All Homicides in Tuscaloosa County in 2021
More From Tuscaloosa Thread