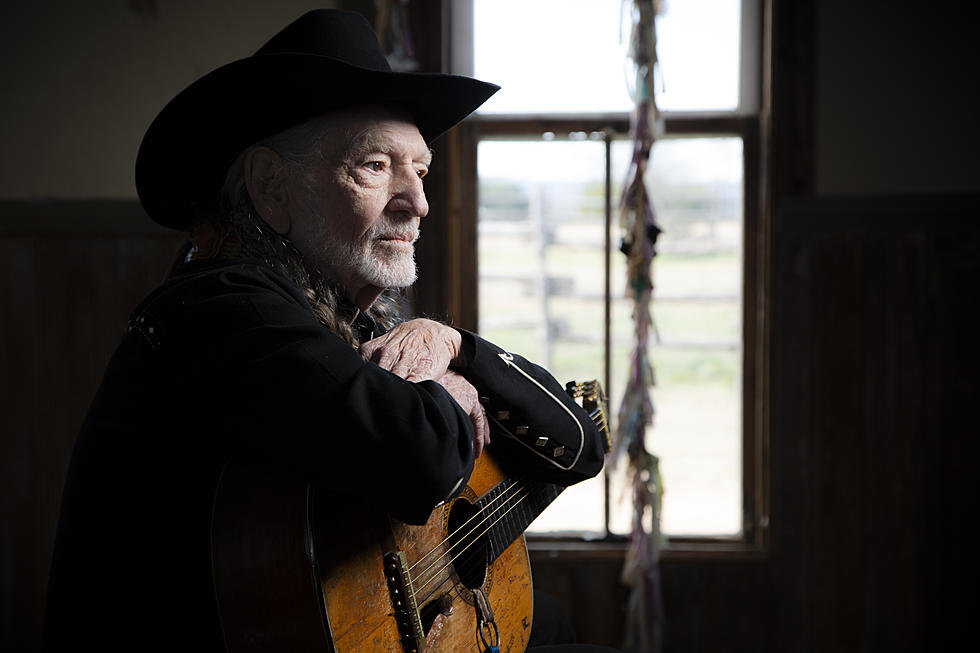 The Legendary Willie Nelson to Play Tuscaloosa Amphitheater in April
(submitted by Red Mountain Entertainment)
Country music's legendary Willie Nelson will play a show at the Tuscaloosa Amphitheater in April, concert promoters announced Monday morning.
Red Mountain Entertainment, who books all talent at the Amp, said Nelson will take to the Druid City's iconic venue on April 22nd.
Nelson will be joined by special guests Drew Holcomb and the Neighbors as well as Peytan Porter.
Tickets for the show go on sale this Friday, February 18th, at 10 a.m. Fans can pick them up, with prices as low as $29.50, at 10 a.m. The best seats in the house are set to run $99.50.
Look for tickets to the show on ticketmaster.com and at the Tuscaloosa Amphitheater box office.
As always, five pairs of tickets will be available to win before they go on sale for listeners to 95.3 the Bear, Bama's Best Country from the 90's to now.
Tune in to the Steve & DC show on 95.3 the Bear every morning this week for a chance to win two tickets to see Nelson and his opening acts in April.
Top 10 Acts to Play at the Tuscaloosa Amphitheater
KEEP READING: Ordinary People, Extraordinary Stories
Every person has their own story to tell. Here's a collection of some of The Tuscaloosa Thread's original features spotlighting individuals in and around West Alabama for their unique stories.
More From Tuscaloosa Thread