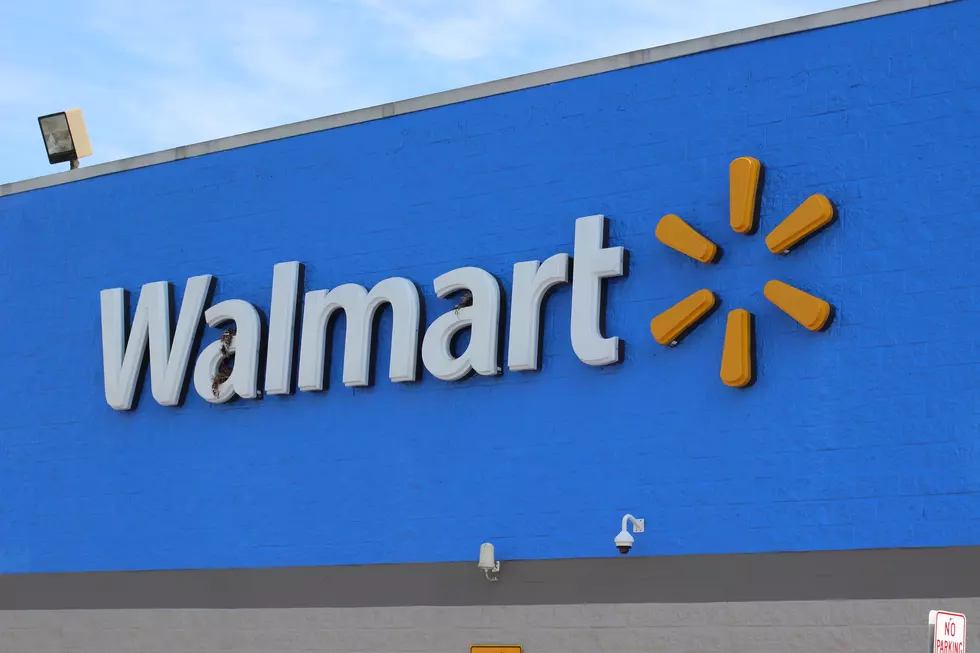 Walmart to Pay Alabama Cities $44 Million to Combat Opioid Crisis
(Noah Lueker, Townsquare Media)
Retail giant Walmart has agreed to pay cities in Alabama $44 million to help fund measures to combat the opioid crisis, Attorney General Steve Marshall announced Monday.
Marshall said unlike some other related settlements, the state of Alabama was not a plaintiff in this case, but he negotiated on behalf of a group of local government entities who sued Walmart and argued their pharmacies are partially responsible for widespread opioid abuse and addiction.
Walmart has reportedly set aside billions of dollars to settle lawsuits like these across the US, but has also said they are being targeted because of the company's famously deep pockets.
In September, the corporation argued that their pharmacists don't write prescriptions for opioids, they simply fill prescriptions written by state-licensed, DEA-approved doctors.
"Should a pharmacist accept the doctor's medical judgment and fill the prescription?" Walmart asked in a statement. "Or should a pharmacist second-guess the doctor and not fill it, leaving the patient without the medicine prescribed by her doctor?"
Either decision has consequences, and the retailer noted that even as they contend with lawsuits accusing them of filling too many opioid prescriptions, Walmart, CVS, Walgreens and Costco have all been named in class-action lawsuits for allegedly refusing to fill legitimate prescriptions.
"Plaintiffs' legal theories are trying to put pharmacists and pharmacies between a rock and a hard place by demanding they go further in second-guessing doctors, while state health regulators say they are going too far," Walmart said. "Ultimately, patients are caught in the middle."
The merits of the lawsuits aside, Walmart has agreed to pay Alabama cities $44.2 million.
$5.5 million of that will cover attorney fees, $35.7 million will be paid out to local governments for opioid abatement measures and another $3 million will be "dedicated to improving the connectivity and interaction of Alabama's local court systems," Marshall said.
"Many of Alabama's cities and counties have been pummeled by an epidemic that began with prescription opioids and has intensified to illicit opioids like heroin and fentanyl," Marshall said in a press release. "In fact, this year, fentanyl and other opioids were recorded as the number one greatest drug threat in the State of Alabama. The agreement we have reached with Walmart will accelerate another funding stream to our locals, providing immediate aid to their fight against addiction and overdose."
Marshall said he has filed seven opioid-related lawsuits and secured settlements worth more than $300 million for the state and its local governments.
Top Stories from the Tuscaloosa Thread (10/24 - 10/31)
18 of the Top Stories published by the Tuscaloosa Thread during the week of October 17th, 2022.
More From Tuscaloosa Thread