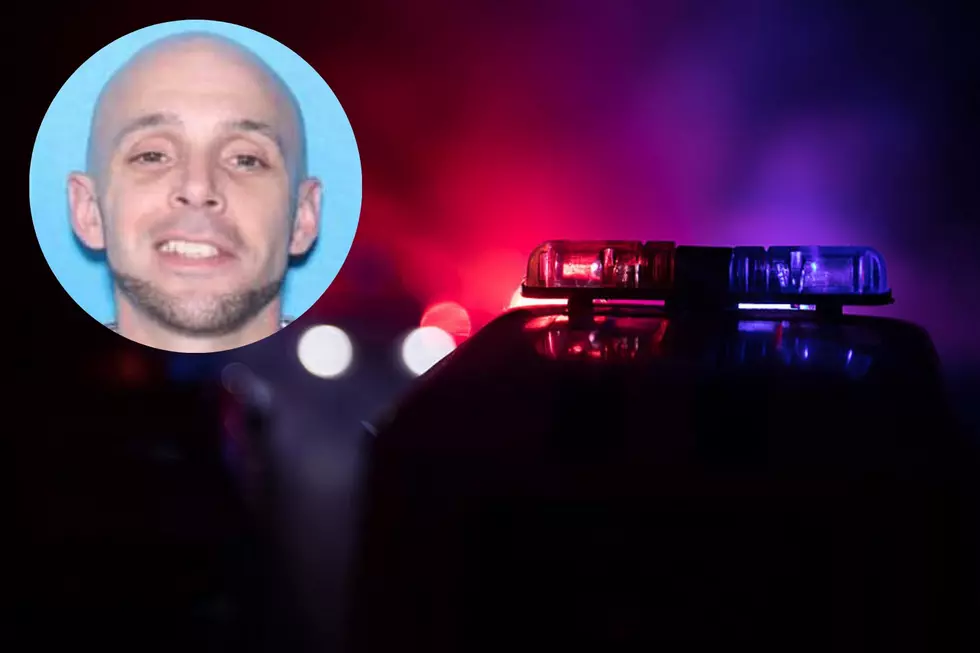 Police Arrest Walker County Murder Suspects, Including Teen
Zeferli; Facebook:Walker County Sheriff's Office
A man and juvenile are in police custody after a murder in Walker County, Alabama earlier this week.
According to a post on the Walker County Sheriff's Department Facebook page, the adult suspect was 36-year-old Corey Mahaffey. He and a 16-year-old allegedly shot three men during a robbery gone wrong in the Quinton area of Walker County Thursday, one of whom did not survive his injuries.
According to the post, Sheriff Nick Smith spent most of Friday in contact with Mahaffey, who eventually gave up his location and was arrested in Hartselle, Alabama that evening.
The juvenile, a 16-year-old who police are forbidden by Alabama law from identifying, was arrested later Friday night.
The sheriff followed up the arrest with a Saturday morning post praising the work of his deputies and decrying some in the community who have called for some of his department's resources to be cut.
"I witnessed these guys use a lot of equipment to do their jobs, using tools that we were told were a 'waste of money' or 'not necessary' during the last four years," Smith wrote. "Last night, that equipment provided safety to lawmen and allowed us to apprehend a dangerous suspect that has shot a total of FOUR people in two different counties without major incident. The people of Walker County can sleep a little better knowing that this person and the co-suspect are off the streets."
The sheriff's office is expected to release more information about the killing at a Monday afternoon press conference.
Top Stories from the Tuscaloosa Thread (1/9 - 1/16)
20 of the Top Stories published by the Tuscaloosa Thread during the week of January 2nd, 2023.
More From Tuscaloosa Thread