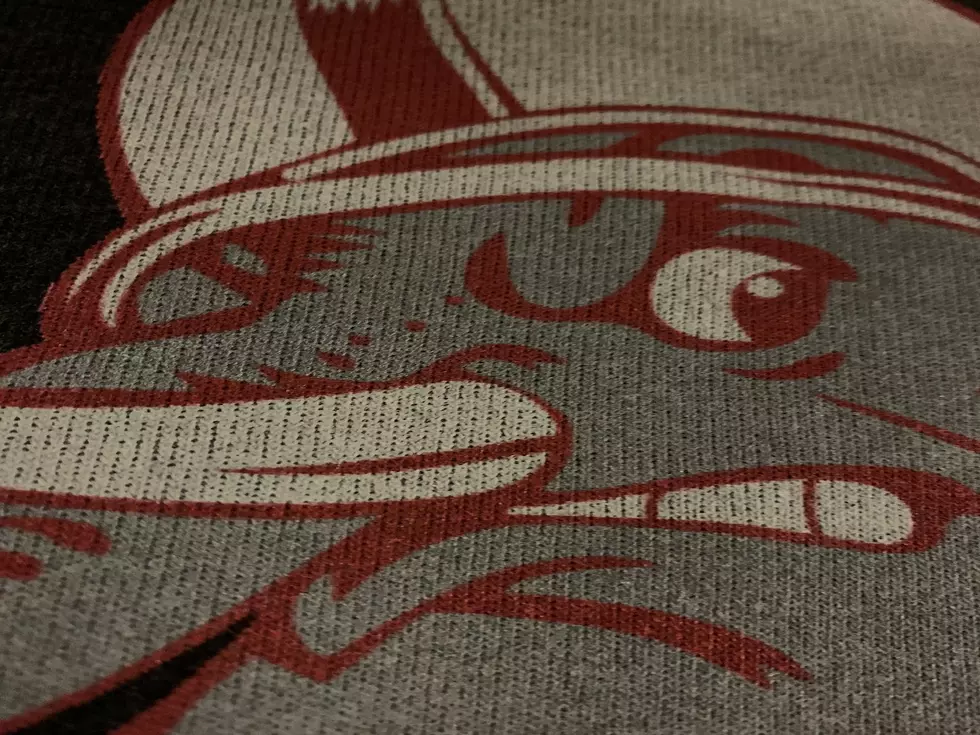 Vintage Sports Apparel Store Launches New Bama Football Line
(Photo Courtesy of Homefield Apparel, Twitter)
An online vintage sports apparel store called Homefield Apparel launched a brand new line of Alabama Crimson Tide-themed clothes this Saturday, just in time for the Mississippi State game.
Homefield Apparel is an online premium apparel store that specializes in unique designs for collegiate schools, pulling and licensing images and designs from all throughout the school's history.
This summer, the company launched a new program they call "Big New Saturday," which offers new merchandise for select colleges and Universities each Saturday, in what Homefield Founder and CEO Connor Hitchcock says is a great way to engage with football fans across the country.
Bama fans started to take notice after an October 26th tweet from Homefield on the upcoming Saturday's reveal seemed to hint that the Crimson Tide might be the next school to receive the Homefield treatment.
Last week, Homefield teased some of the new designs, and Hitchcock confirmed to the Tuscaloosa Thread that the Alabama Crimson Tide would be the last in this 'season's' Big New Saturday run.
Like the other designs introduced in this program, this weekend's drop includes a wide variety of crewnecks and sweaters for fans to wear during the colder months.
Hitchcock said there was a reason for waiting so long to roll out a Bama line considering their reputation and current standing this season, especially after outfitting several SEC rivals, including the Auburn Tigers.
"We wanted to end 'season one' with a bang," Hitchcock said. "Bama gear has been something highly requested, and it's not something we could've licensed overnight either. We thought this was perfect timing."
While Hitchcock wasn't able to confirm what schools the second season of Big New Saturday would include, he said it would come sometime next year.
Hitchcock said that the Auburn Tigers line was, at this point, the Big New Saturday line with the most purchases on launch day, and he was curious if Bama would take the throne after Saturday.
"It's always great to see people excited to support their school," he said. "We take our craft very seriously and I'm excited to see how people have been interacting with the Bama line, even with just the teases."
Top Stories from the Tuscaloosa Thread (10/19 - 10/25)
More From Tuscaloosa Thread