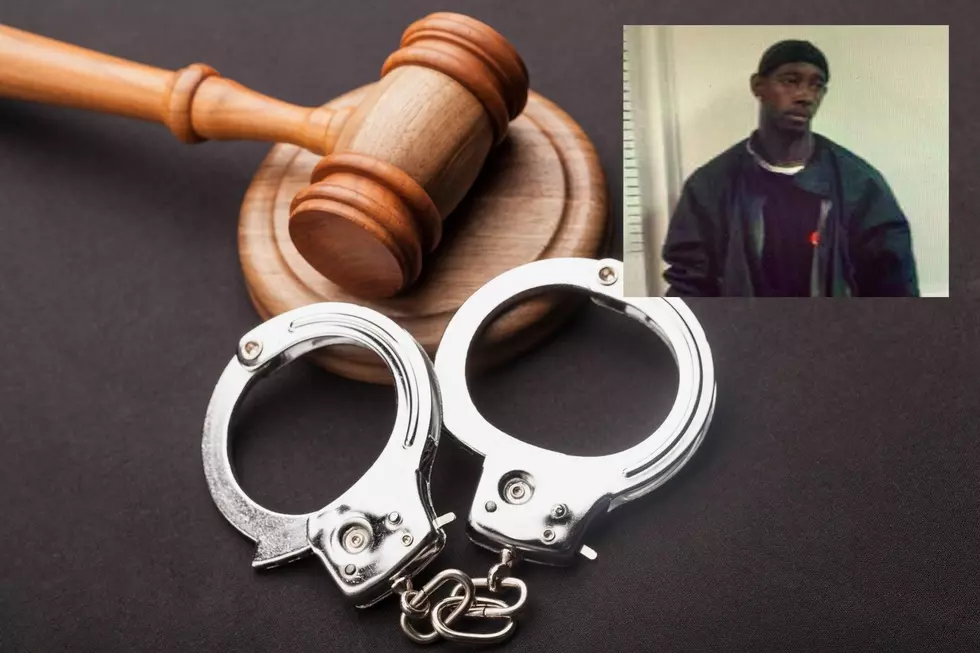 West Alabama Man Sentenced to 15 Years in Prison for Assault of 70-Year-Old Woman
(File Photo: Getty Images | Mugshot: 24th Judicial Circuit)
A West Alabama man has been sentenced to serve 15 years in prison after he assaulted an elderly woman in Lamar County two years ago, according to district attorney Andy Hamlin.
In a press release distributed Thursday morning, Hamlin said the suspect in this case, 30-year-old Terrance Rashaun Moore, was parked outside the victim's house in Vernon for more than half an hour in July 2020.
The resident, a 70-year-old woman, came outside to write down his license plate number because he lingered so long, and Hamlin said Moore became angry and grabbed her by the arm, "causing serious physical injury."
Moore was charged with first-degree elder abuse, and a jury found him guilty in March of this year.
Circuit Judge Sam Junkin sentenced Moore to 15 years in prison during a hearing Tuesday, Hamlin said. The case was prosecuted by two of Hamlin's assistant district attorneys, Jack Nolen and Kaleb Beams.
"I cannot say enough about the job that the Vernon Police Department did in investigating this crime and the job that Jack and Kaleb did in trying it," Hamlin said. "I would also be remiss if I didn't mention the role that the victim's family and friends played in getting this conviction. Without all of these individuals, a dangerous offender would still be on the street."
Hamlin said he hopes the sentence will serve as a deterrent against future abuse in the area.
"This defendant attacked a vulnerable person. I cannot think of a more cowardly act than attacking an elderly woman," he said. "I hope this verdict and sentence send a strong message that this behavior will not be tolerated."
Top Stories from the Tuscaloosa Thread (5/31 - 6/6)
17 of the Top Stories published by the Tuscaloosa Thread During the week of May 31st, 2022.
More From Tuscaloosa Thread