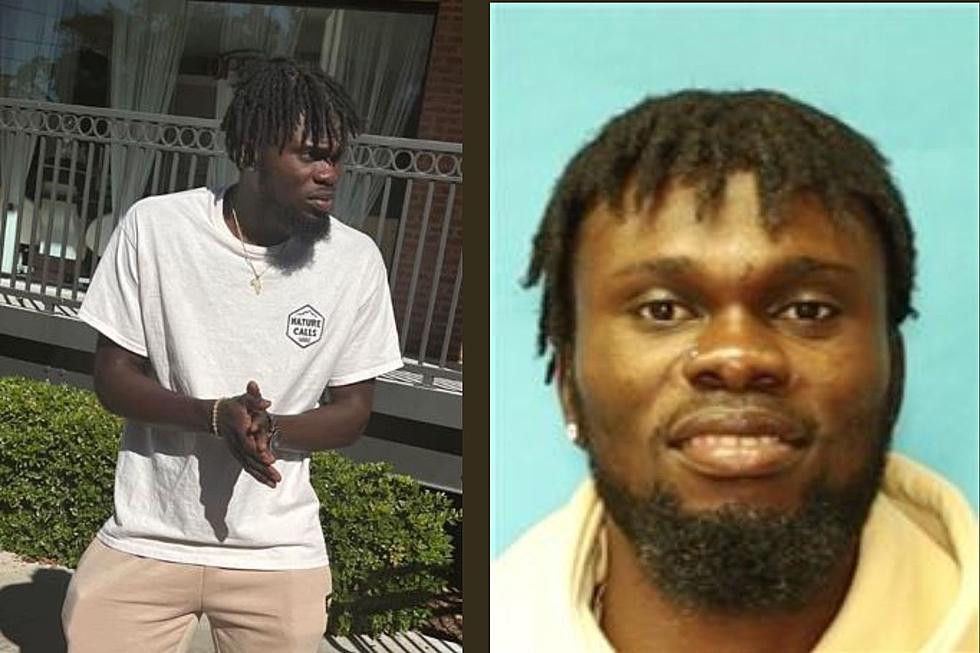 Police in Tuscaloosa Hunting for Wanted Man Suspected of Several Sexual Assaults
(Violent Crimes Unit)
A manhunt is on in Tuscaloosa for a wanted man suspected of committing at least one rape in the area.
Captain Jack Kennedy, the commander of the Tuscaloosa Violent Crimes Unit, said police have been investigating a sexual assault this week and during the investigation, information was uncovered that there may be more than one victim.
Kennedy said no details about the alleged assaults will be released at this time, but that Emmanuel Ineh is now wanted on a first-degree rape charge.
He has not been located, and area police are actively searching for him. Anyone who has any information as to his whereabouts should immediately call the VCU at 205-464-8690.
Emmanuel Ineh is a 22-year-old Black male, originally from Nigeria, described as 6 foot, 3 inches and 190 pounds. He was last known to be living in the area of Redpoint Apartments on Hargrove Road East in Tuscaloosa. Kennedy said he may speak with an accent.
Anyone who sees Ineh or knows his whereabouts should immediately contact local police.
For updates on this story as they develop, stay connected to the Tuscaloosa Thread,
Top Stories from the Tuscaloosa Thread (5/1- 5/8)
18 of the Top Stories published by the Tuscaloosa Thread during the week of May 1st, 2023.
More From Tuscaloosa Thread