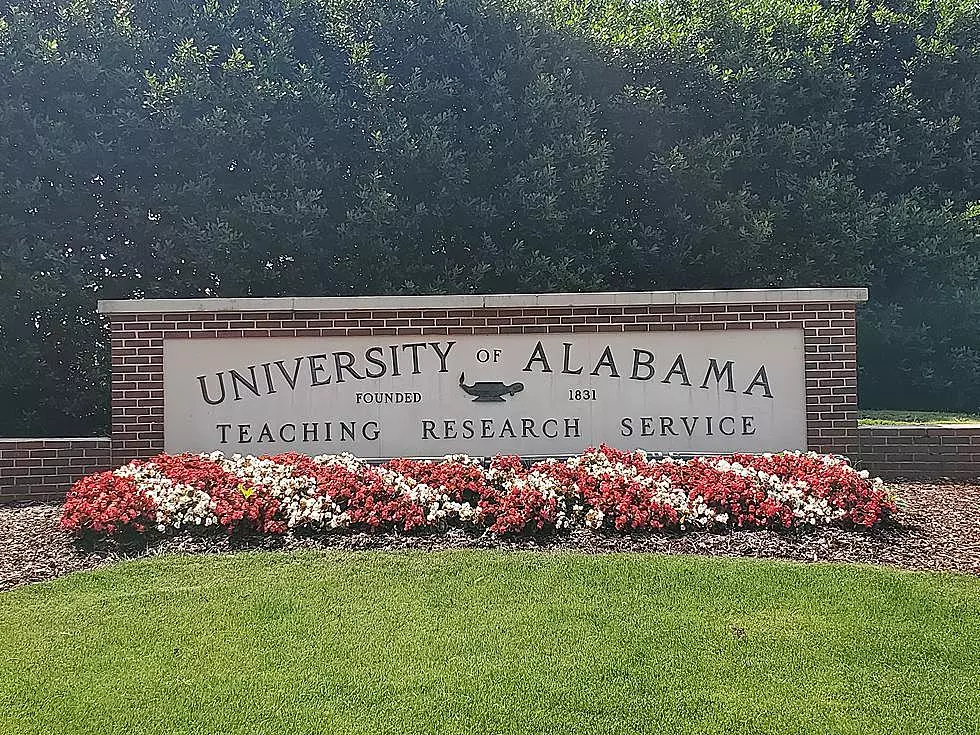 University of Alabama Suspending Early on Wednesday Under Threat of Severe Weather
(Photo Courtesy of The University of Alabama)
The University of Alabama has announced it will suspend operations early on Wednesday due to threat of severe weather. Classes and operations will cease at 4 p.m. CT to give students and faculty an opportunity to prepare for inclement weather.
Classes and operations are scheduled to resume on Thursday as normally scheduled.
Storms are expected to hit in West Alabama on Wednesday beginning around 5 p.m. CT.
The Tuscaloosa Thread and our family of radio stations will keep you up to date on all weather developments throughout the day.
10 Most Dangerous Animals in Alabama
The state of Alabama is known for many things, such as college football and southern hospitality, but it is also home to some not-so-friendly critters. This is a list of some of the most dangerous animals in random order.
Frank Lloyd Wright Inspired Smith Lake Home
Frank Lloyd Wright Inspired Smith Lake Home
Check Out this Beautiful Barndominium in Gordo, Alabama
You can buy a barndominium in Gordo for less than the price of a home in Tuscaloosa--and life a life of luxury while surrounded by 39 acres of beautiful West Alabama countryside!
More From Tuscaloosa Thread