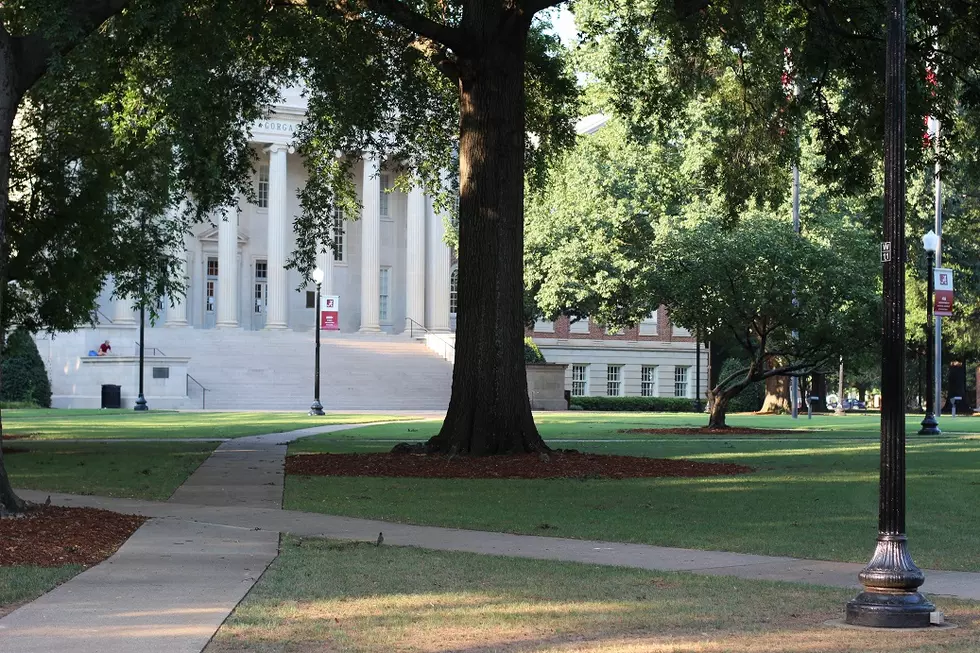 University of Alabama Adds 846 COVID-19 Cases in Third Week of Classes
(Noah Lueker)
1,890 students on the Tuscaloosa campus have now been infected with the virus since in-person instruction resumed there in mid-August.
Numbers remain much lower by comparison at the University of Alabama at Birmingham, which reported just 19 positive cases among students in the last week, and at the University of Alabama in Hunstville, where there were 7 new student cases in the same time period.
12 faculty and staff members on the Tuscaloosa campus have tested positive since last Friday, seven at UAB and none at UAH.
Despite the spike in cases this week, the dean of the University's College of Community Health Sciences Dr. Richard Friend said only 65 students tested positive Thursday and he is encouraged by the trends he is seeing in the data.
He said the executive order that Tuscaloosa Mayor Walt Maddox issued closing all standalone bars in the city of Tuscaloosa is likely making a difference.
"We expected higher testing numbers at UA until the impact of the bar closures and the moratorium on campus social events could make a difference," Dr. Friend said. "We are starting to see the results of those decisions."
Enter your number to get our free mobile app
Top 9 Tuscaloosa Thread Stories of Last Week (8/24-8/29)
More From Tuscaloosa Thread