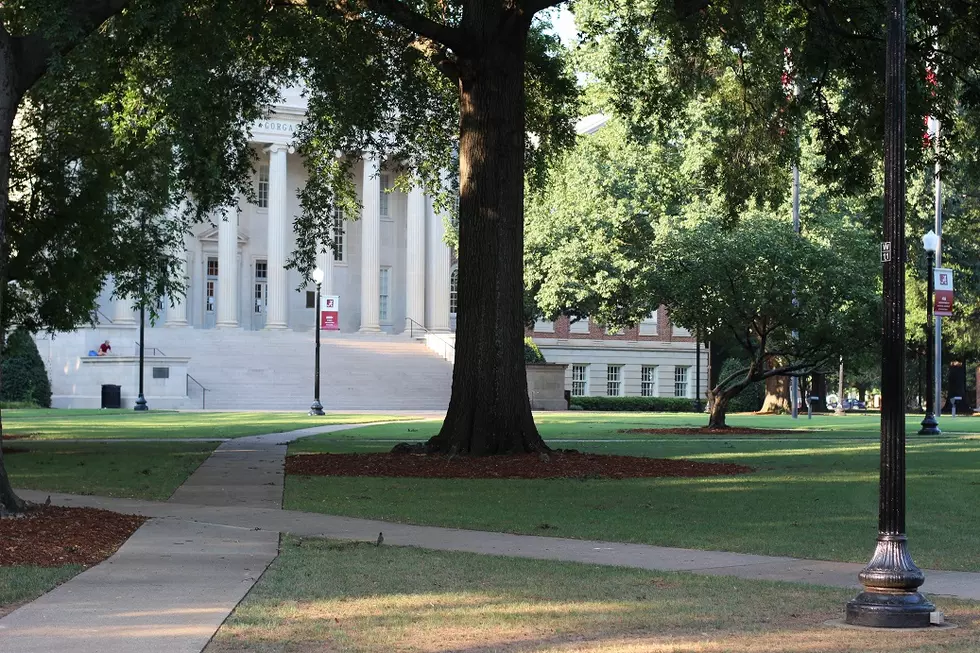 UA's COVID Cases Dip Slightly As Semester Nears End
(Noah Lueker)
The University of Alabama reported 56 new COVID-19 cases among its almost 40,000 students last week, extending a 7-week streak with fewer than 100 new positive tests in Tuscaloosa.
New information released Friday on the UA System COVID-19 Dashboard tells nearly the same story it did last week -- on all three University of Alabama campuses, new cases are relatively flat, with no significant increases or decreases in Tuscaloosa, Birmingham or Huntsville.
From October 30th through November 5th, 56 students tested positive for the coronavirus at the University of Alabama, 43 at UAB and 32 in Huntsville.
Enter your number to get our free mobile app
The numbers represent the worst week for new cases this since classes resumed in the Rocket City in August, but 32 new cases being a high-water mark for Huntsville speaks more to how contained the pandemic has been there more than to any kind of outbreak on their campus.
A UA System spokesperson also noted that more than 1,400 randomized sentinel tests conducted across the three campuses during the same time period found just nine new cases, a less than 1 percent rate of positivity.
After almost 2,000 students tested positive for COVID-19 in the four weeks following students' return to in-person instruction, the fall semester seemed to be hanging by a thread, but cases have continued to come under control in the weeks that followed. Now, students have just two more weeks before face-to-face instruction ends on Nov. 20th and they prepare for and take their finals virtually.
The spring 2021 semester is set to begin on all three campuses on January 13th, a week later than normal. System officials announced in September that next year's Spring Break will be canceled to reduce the spread of the virus.
Check Out This No-Sew Face Mask Tutorial
More From Tuscaloosa Thread