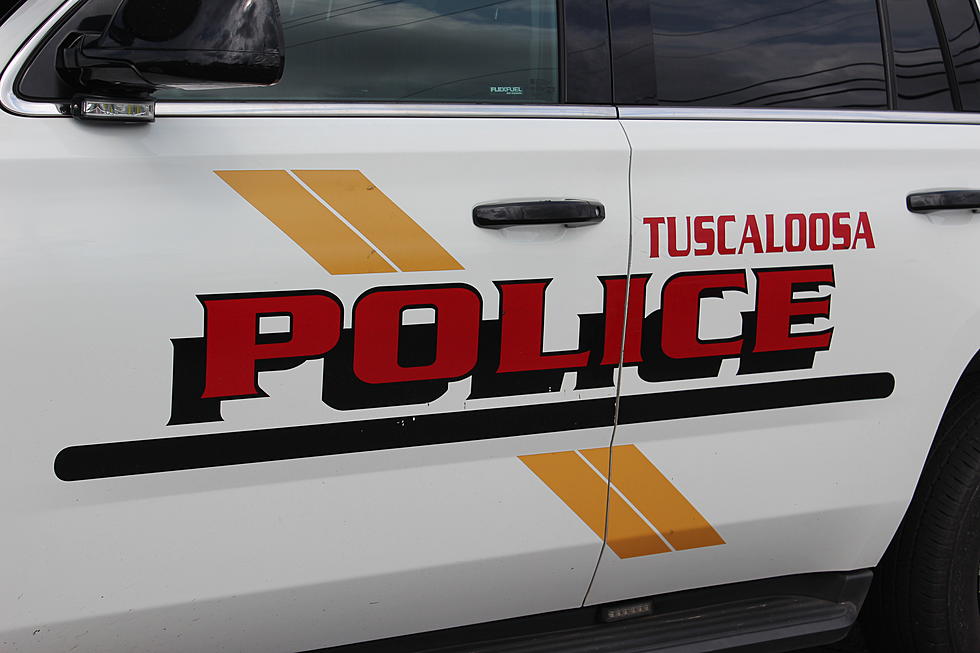 Alabama Student Charged with 3 Felonies for Scratching Police During Arrest
(Noah Lueker, Townsquare Media)
A 19-year-old University of Alabama student is facing three felony assault charges after she allegedly scratched three Tuscaloosa Police officers during an arrest this week.
Court documents filed Wednesday allege that officers were dispatched to an apartment complex on 21st Avenue in Alberta where probable cause was found to arrest 19-year-old Aashawnti Nye after a domestic incident there.
The deposition in the case claims an officer got one handcuff on Nye before she began fighting the police. Three TPD officers wrestled her to the ground, but Nye allegedly "scratched and dug her fingernails" into one, "scratched and attempted to bite" another and scratched the third as they tried to handcuff her.
Felony assault charges are usually reserved for those who cause serious physical injury to others, especially with a weapon.
Although the officers only reported suffering scratches and abrasions to their skin, state law says any injury caused with intent to prevent a peace officer from performing a lawful duty qualifies as second-degree assault -- a Class C felony.
Nye was charged with three counts of second-degree assault, each of which carried a $15,000 bond. She is no longer listed as an inmate in the Tuscaloosa County Jail, suggesting she has been released. Her mugshot was not publicly available Wednesday afternoon.
Top Stories from the Tuscaloosa Thread (7/11 - 7/18)
19 of the Top Stories published by the Tuscaloosa Thread during the week of July 11th, 2022.
More From Tuscaloosa Thread