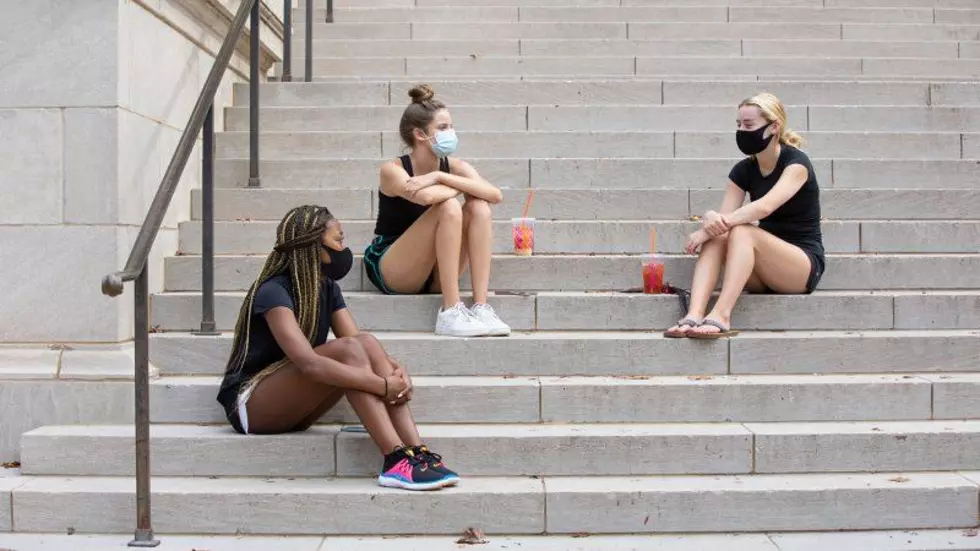 UA Reports Just 119 New Positives Among Student Body Last Week
(University of Alabama)
Just 119 students at the University of Alabama tested positive for the coronavirus last week, according to data released on the System's COVID-19 Dashboard Friday afternoon.
The new figures continue a trend of steep decline of new positive cases among the student body -- 294 tested positive the week before, and 846 from August 28th through September 3rd.
Occupancy of isolation space on the Tuscaloosa campus also decreased dramatically. As of Friday, just 23 rooms of the 593 set aside for students who test positive were occupied, less than 4 percent of the space available.
Enter your number to get our free mobile app
Sentinel testing also kicked off in Tuscaloosa last week, where random students, faculty and staff members are selected for COVID-19 testing. Only 2 of the 245 people tested on the Tuscaloosa campus were positive for the coronavirus.
Dr. Ricky Friend, the dean of the College of Community Health Sciences, said the stats released Friday represent the efficacy of measures taken to slow the spread of the virus.
"I am pleased to report that our number of daily cases, active cases and use of isolation and quarantine space have all dramatically declined," Friend said. "This is encouraging and reiterates that, when the health and safety precautions are followed, they work very well to contain and minimize cases across the UA campus and throughout the UA System."
Cases remain low at the System's other campuses in Birmingham and Huntsville, where 18 and 19 students tested positive for COVID-19 last week.
Only 17 faculty and staff members tested positive for the virus in Tuscaloosa last week, along with 10 in Birmingham and one in Hunstville.
More From Tuscaloosa Thread