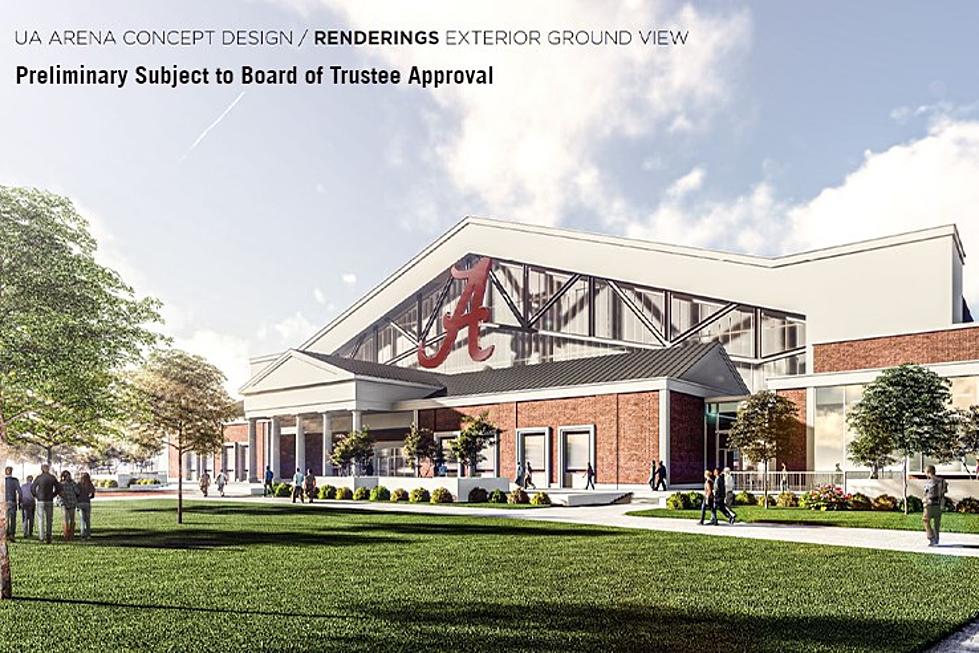 UA President: High Construction Costs Still Stalling Replacement of Coleman Coliseum
(https://buildingbama.ua.edu/)
Unreasonably high construction costs are still stalling the University of Alabama's plans to build a massive new athletics area, President Stuart Bell confirmed Wednesday.
It's been a year and a half since the UA System Board of Trustees officially approved the preliminary scope and budget for a new 10,400-seat arena to replace Coleman Coliseum in Tuscaloosa.
The board approved a $183 million arena, but the cost of some construction materials has skyrocketed in the 18 months since then - Bell said last winter that some prices were up as much as 40 percent, which becomes prohibitive for a project of the area's scope and scale.
During an interview with the Thread Wednesday, Bell said prices are still too high in 2023 to pick the project back up.
"What an exciting project that is, but we have to make sure the timing is right," Bell said. "It is amazing - and not in a positive way - what has happened to construction prices over the last two years. We continue to work towards that project but there are some hard points there, some hard parts we're going to have to be able to address."
On a positive note, Alabama's $40 million Intercollegiate Athletics Golf Facility, which was approved at the same February 2022 board meeting as the new arena, is in its final construction stage and that project could wrap up next summer.
The arena to replace Coleman Coliseum is much farther off, but Bell said the University realizes how important the new venue is to basketball and gymnastics fans and more.
"There's a lot of excitement for that, but we know we've got to get in a better spot for construction costs. Anytime you start a project, you've got to be able to finish that project and we need to make sure that's what we do here, too," Bell said. "I will tell you, the fan base response and donor support for that project are remarkable. There's a hunger to make sure that we meet the needs of those sports in the same way that we've done in many other venues on campus."
For more developments on the new arena and additional details from the our interview with President Bell earlier this week, stay connected to the Tuscaloosa Thread.
Top Stories from the Tuscaloosa Thread (8/7 - 8-14)
12 of the Top Stories published by the Tuscaloosa Thread during the week of August 7th, 2023.
More From Tuscaloosa Thread