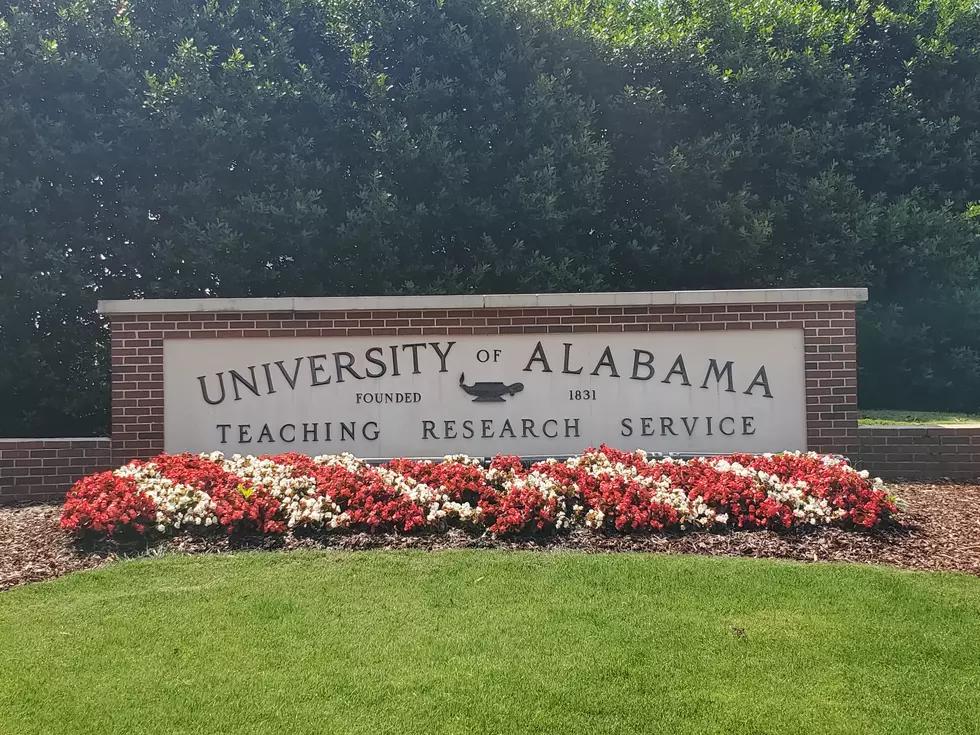 UA Nets Over $222 Million in Donations During 2019-20 Fiscal Year
The University of Alabama
Enter your number to get our free mobile app
In spite of and perhaps due to the global pandemic affecting every aspect of daily life, the University of Alabama saw its best-ever year of fundraising during Fiscal Year 2019-2020, with more than 60,000 donors giving the institution over $222 million.
According to a Tuesday press release, this year's total surpassed last year's by more than $19 million. It is the third consecutive fiscal year in which pledges and gifts have surpassed the $200 million.
"Our donors and alumni have demonstrated their unwavering support and dedication to our University this year. With their ongoing generosity, we continue to advance and expand the educational opportunities for our students," UA President Stuart Bell said in the release.
$15 million of the $222 million donated will help fund the construction of the new Performing Arts Academic Center (PAAC). The project, which began in the summer of 2019, is expected to connect to the renovated Bryce Main and add 130,000 square feet that will include four performance theaters.
"The campaign reached its goal of $15 million because alumni and friends understood the impact and gave generously," Campaign co-chair Mary Battle said in a press release. "To each donor who has already given, we want to say thank you again. With your support, the University will have a state-of-the-art facility to prepare the next generation of artists. Your generosity has changed our campus forever."
Construction on the new PAAC is expected to begin in the spring of 2022, pending approval from the UA Board of Trustees. The University also announces that there will be a ceremonial groundbreaking which will be held during the spring of 2021.
"The PAAC will bring The University of Alabama theatre and dance programs to the forefront of artistic expression,"  Dean of the UA College of Arts and Sciences Joseph P. Messina said in a press release. "Learning and performing in spaces that rival major performance venues across the country will provide an invaluable experience for students to seamlessly launch their careers and begin building their legacies. And with more space, the college will expand its outreach with the surrounding community and schools, enriching the area with even more opportunities to experience the many benefits of the arts."
More From Tuscaloosa Thread