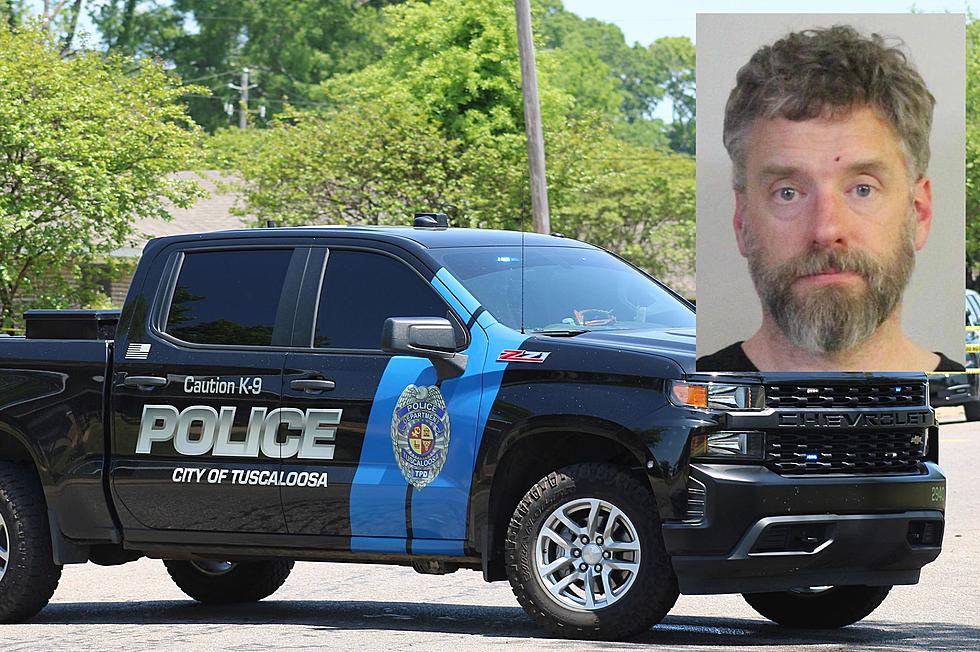 Senior Member of Alabama Athletic Staff Arrested for Domestic Violence in Tuscaloosa
(Brittany Marshall | Tuscaloosa Thread)
A senior member of the University of Alabama's athletic staff was arrested in Tuscaloosa early Sunday morning on a misdemeanor domestic violence charge, local police have confirmed.
Stephanie Taylor, a spokesperson for the Tuscaloosa Police Department, told the Thread that officers were dispatched to a home on Gaineswood Lane off Rice Mine Road a few minutes after 12 a.m. Sunday.
Taylor said TPD was responding to a report of domestic violence and found cause to charge Matthew Travis Self, 45, with third-degree domestic violence.
Self is the Deputy Director of Athletics, Compliance and Support Services for the University's Athletics Department. He has worked for the University since 2008 according to his UA bio.
Self was kept in the Tuscaloosa County Jail for 24 hours, a standard hold after a domestic violence arrest, and has since been released on a $300 bond.
For updates on this story as they develop, stay connected to the Tuscaloosa Thread.
Top Stories from the Tuscaloosa Thread (4/24 - 5/1)
15 of the Top Stories published by the Tuscaloosa Thread during the week of April 24th, 2023.
More From Tuscaloosa Thread