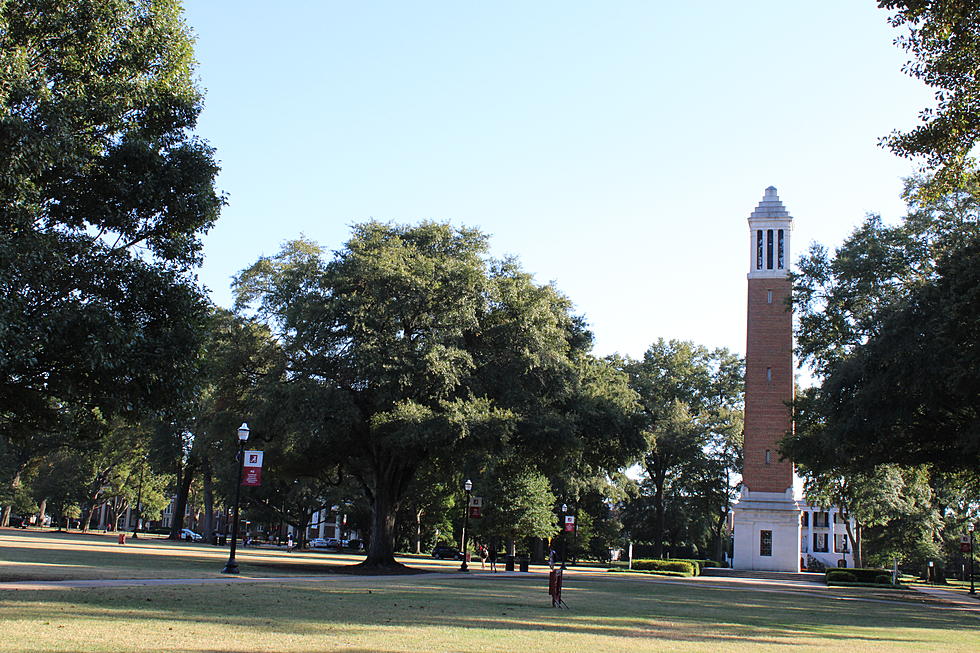 University of Alabama to Kick Off 2-Day Bama Blitz Fundraising Drive Tuesday
(Victor Hagan | Tuscaloosa Thread)
The University of Alabama will look to raise millions of dollars in just 48 hours next week during its annual Bama Blitz online fundraising campaign.
The high-intensity push for donations will kick off at noon Tuesday, April 18th, and wrap up at the same time on Thursday.
The University said in a press release that the campaign raised a record-high $6.1 million from more than 1,300 different donors last year -- benchmarks they will surely seek to surpass as the Bama Blitz returns for its sixth year.
Part of the draw of the Bama Blitz is that it is broken out some donors can fund specific projects, so someone passionate about adapted athletics or the Al's Pals mentorship program, they can give specifically to those programs.
The well-designed drive also features bonuses unlocked when projects surpass set benchmarks - Bryant Bank will distribute $50,000 among all projects that reach their fundraising goals, and many leaders and organizations have agreed to match donations for projects they want to see advanced.
Learn more about the projects and the fundraising drive here, and stay tuned for updates on the Bama Blitz drive as it unfolds next week.
Top Stories from the Tuscaloosa Thread (4/3 - 4/10)
13 of the Top Stories published by the Tuscaloosa Thread during the week of April 3rd, 2023.
More From Tuscaloosa Thread