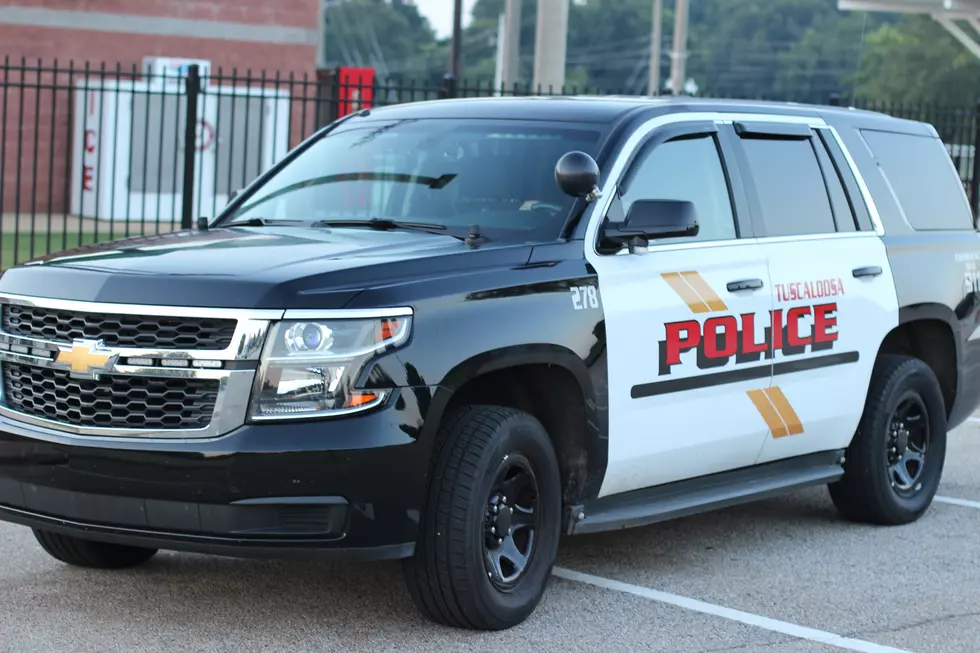 Two Victims Injured in Friday Night Shooting on Elm Street
(Noah Lueker)
Enter your number to get our free mobile app
The Tuscaloosa Violent Crimes Unit are investigating the attempted murder of two victims after an alleged Friday night shooting on Elm Street.
According to a release from the Tuscaloosa Police Department, officers responded to a call to a residence on 37th Street where two victims were shot. The first victim was allegedly shot in his car multiple times and was transported to DCH Regional Medical Center to be treated for his wounds.
Around the same time, a second gunshot victim was transported to DCH to be treated for his injuries. The second victim told officers that he was standing right next to the other victim's vehicle where three suspects allegedly walked up to the vehicle and then one suspect opened fire, striking both victims.
No arrests were made in the shooting. This case is under investigation by the VCU. Anyone with any information is encouraged to call TPD at 205-349-2121 or CrimeStoppers at 205-752-STOP (7867).
Top Stories From The Tuscaloosa Thread (1/04 -1/08)
More From Tuscaloosa Thread