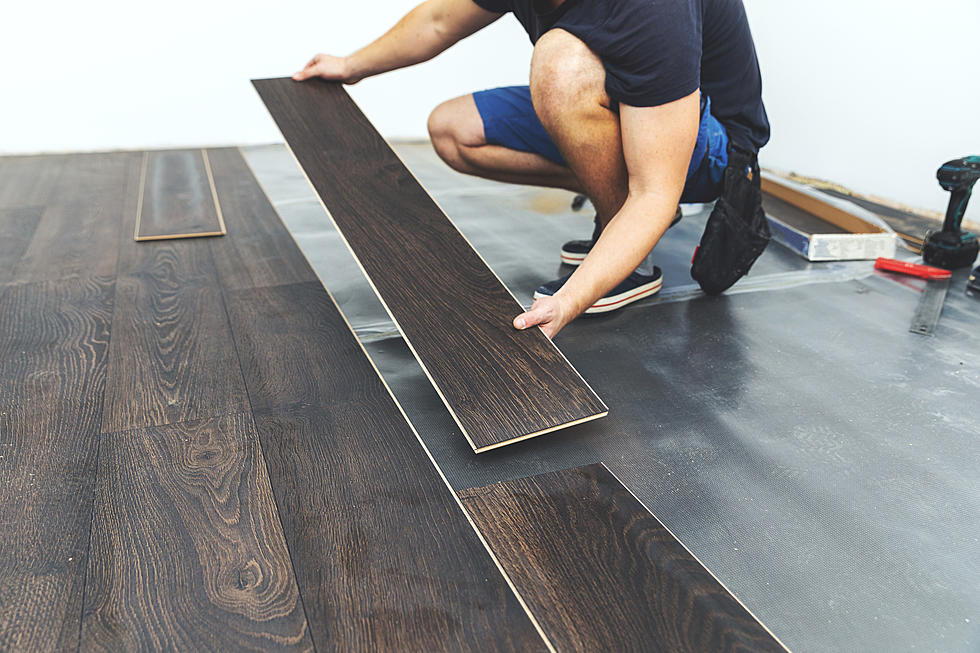 Tuscaloosa's First LL Flooring Open Now on McFarland Boulevard
Getty Images/iStockphoto
LL Flooring made Tuscaloosa the home of its seventh store in the state after its opening on March 28.
The store is located at 3305 McFarland Blvd. The retail flooring company, which was previously known as "Lumber Liquidators," has more than 500 varieties of floors to meet each customer-specific need, including solid and engineered hardwood, bamboo and laminate, which can be viewed in-store and online at their website.
Charles Tyson, the President and CEO of LL Flooring, said he is looking forward to showcasing quality flooring to help customers and professionals execute their flooring visions.
"We're excited to introduce ourselves to Tuscaloosa, as our other communities and markets across Alabama have already been so great to us," Tyson said in a press release.
The store features a Design Center that allows customers and store associates to find the best vision for their projects by allowing customers to see how a design will look  using the "Picture It" floor visualizer tool.
The Tuscaloosa location is open weekdays from 9 a.m. to 7 p.m., Saturdays from 9 a.m. to 6 p.m. and Sundays from 11 a.m. to 5 p.m.
Top Stories from the Tuscaloosa Thread (4/11 - 4/18)
14 of the Top Stories published by the Tuscaloosa Thread during the week of April 11th, 2022.
New Tuscaloosa Restaurants & Retail in 2021
More From Tuscaloosa Thread