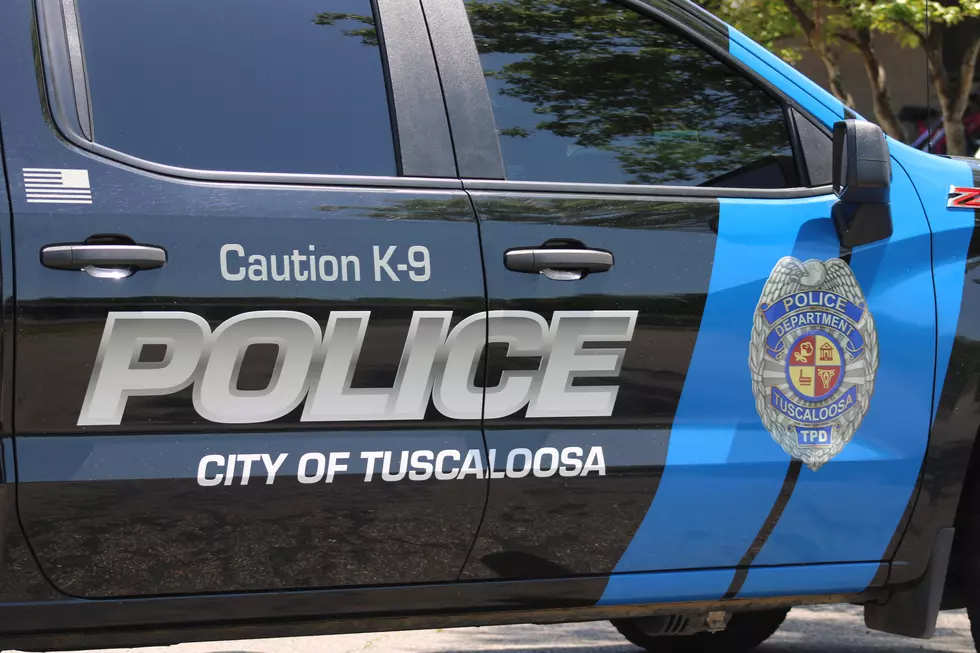 Police Investigating After Man Strikes Woman With Car at Tuscaloosa Gas Station
(Brittany Marshall | Tuscaloosa Thread)
Police in Tuscaloosa have opened an assault investigation after a man reportedly struck a woman with a vehicle outside a gas station early Wednesday morning.
A spokesperson for the Tuscaloosa Police Department said officers were called to a gas station on 14th Avenue not far from Evergreen Cemetary and Bryant-Denny Stadium shortly after 12 a.m. Wednesday on reports of an altercation there.
Police say the victim, a 22-year-old woman, told officers that she was robbed outside the gas station and when she tried to stop her assailant, he struck her with a vehicle and fled the scene.
The victim walked back to her nearby apartment and contacted police.
The case was turned over to the multi-agency Tuscaloosa Violent Crimes Unit, which investigates almost all homicides, assaults and sex crimes in the county.
Captain Marty Sellers, the VCU's co-commander, said the unit has opened an assault investigation after the altercation.
He said the victim was struck by a vehicle and sustained minor injuries but did not require hospitalization. No further details were available Thursday morning.
Stay connected to the Tuscaloosa Thread for updates on this case if and when they become available.
Top Stories from the Tuscaloosa Thread (4/18 - 4/25)
15 of the Top Stories published by the Tuscaloosa Thread during the week of April 18th, 2022.
Most Shocking Crime Stories of 2021
More From Tuscaloosa Thread