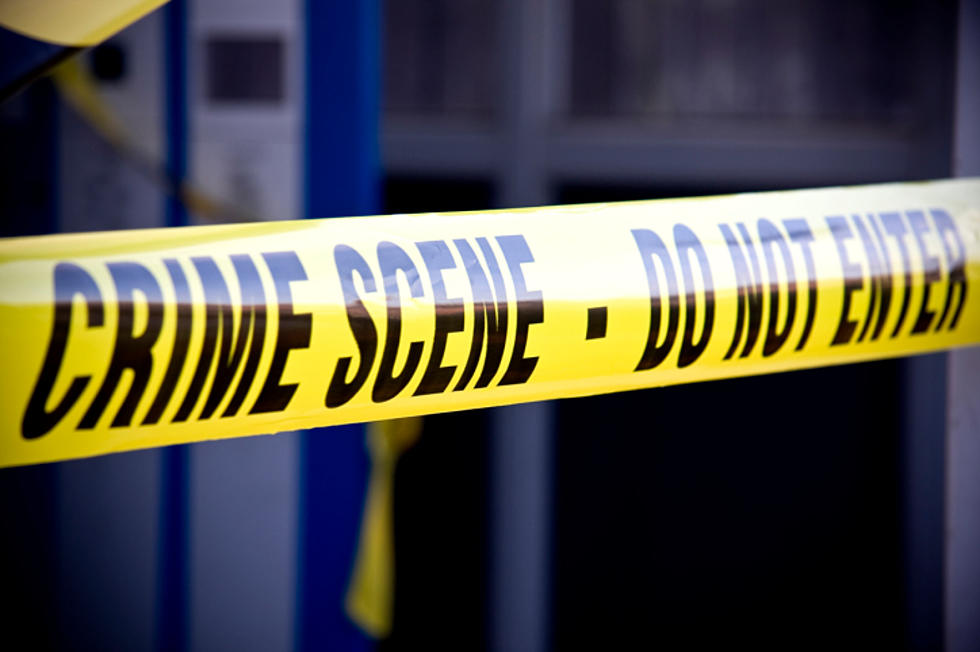 Tuscaloosa Woman Stabbed in the Back After Breaking Up Fight Between Neighbors
Brian Jackson
A Tuscaloosa woman was arrested on an assault charge after she allegedly stabbed another woman who tried to break up a fight between the suspect and her neighbor.
According to court documents obtained by the Thread, Tuscaloosa Police responded to a stabbing call in the 1100 block of 28th Street in Tuscaloosa just before 7 p.m. on Monday.
Investigators say the victim in the case saw a fight break out between a relative and their neighbor, 30-year-old Quinise Monae Watkins.
The victim reportedly intervened in the fight in an attempt to break it up, but as she walked away, she reportedly "felt a sharp pain in her back" and turned around and saw Watkins holding a knife behind her.
Watkins allegedly told investigators that an altercation with her neighbor led to a fight that started on her porch but ended up in her living room.
Police say after the fight ended, the neighbor who had been fighting with Watkins went outside and the victim was getting ready to leave when Watkins allegedly got a kitchen knife and stabbed her in the back.
Watkins was arrested and charged with second-degree assault and was booked into the Tuscaloosa County Jail on a $5,000 bond.
Jail records did not list Watkins as an inmate as of Wednesday afternoon, indicating she may have been released.
Top Stories from the Tuscaloosa Thread (9/12 - 9/19)
17 of the Top Stories published by the Tuscaloosa Thread during the week of September 12th, 2022.
More From Tuscaloosa Thread