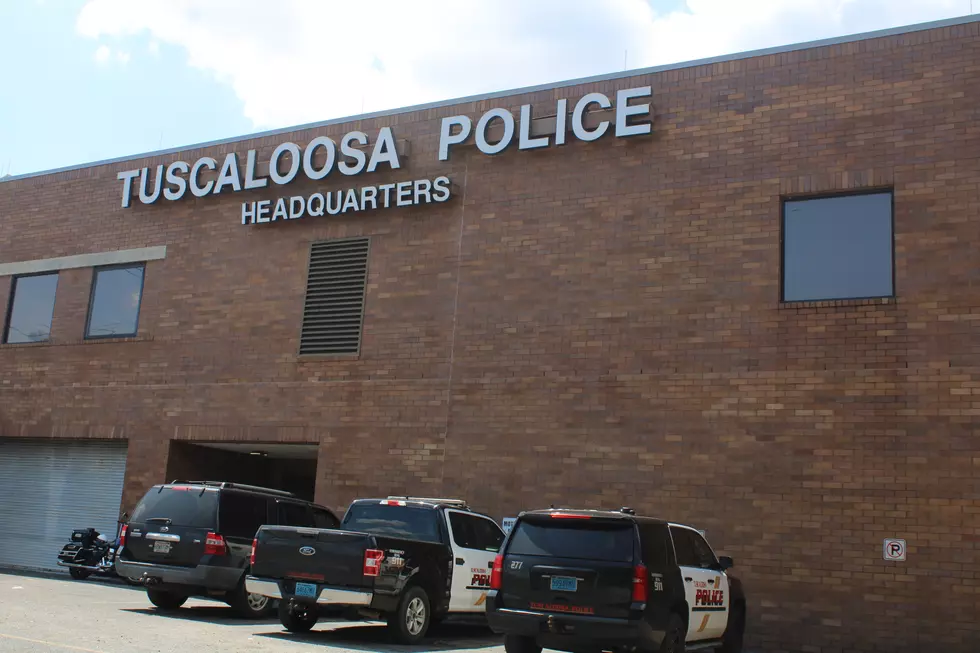 Tuscaloosa Woman Charged with Felony Domestic Violence After Shooting Husband
(Noah Lueker | Tuscaloosa Thread)
A Tuscaloosa woman has been arrested and charged with a felony after she allegedly shot her husband during an argument early Sunday morning.
According to court documents filed Tuesday, 41-year-old Kimberly Latiesha Thomas Sample was arguing with her husband at their residence on 39th Street East around 2:40 a.m. Sunday.
Police say Sample had a handgun during the fight and fired a single shot, striking the man in his lower right leg.
Police responded to the scene, and Sample reportedly did not dispute that she possessed the handgun used in the assault and admitted to shooting her husband.
Sample was arrested and charged with first-degree domestic violence, a class A felony, and booked in the Tuscaloosa County Jail.
She was no longer listed as an inmate Tuesday afternoon, which may indicate she has been released on bond, which was set at $10,000.
Stay connected to the Tuscaloosa Thread for updates on this case if they become available.
Top Stories from the Tuscaloosa Thread (11/21 - 11/28)
12 of the Top Stories published by the Tuscaloosa Thread during the week of November 21st, 2022.
More From Tuscaloosa Thread