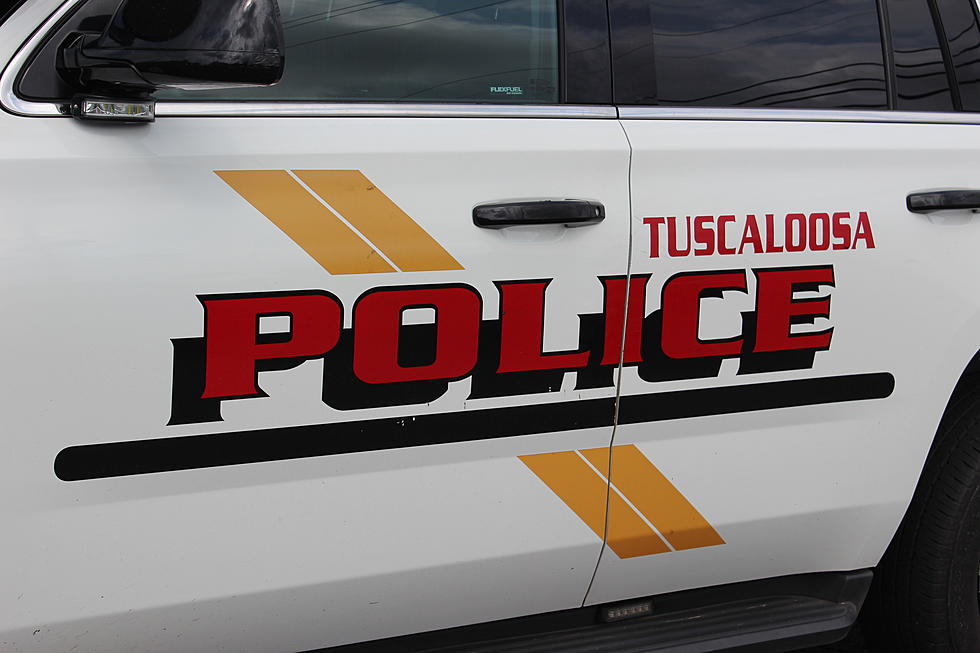 Tuscaloosa Woman Charged for Hacking Other Woman's Facebook, Posting Nudes
(Noah Lueker | Tuscaloosa Thread)
A Tuscaloosa woman was arrested after allegedly hacking another woman's Facebook account and posting the victim's explicit images without her consent.
According to court documents filed Monday, the incident was first reported to police on October 5, when the victim reported to TPD that her Facebook account had been hacked.
She explained that while someone had control of her account, they had posted "explicit content depicting the victim displaying breast nudity" without her consent.
A search warrant was executed and investigators discovered the IP address logged into the account at the time the photos were uploaded was associated an iPhone belonging to Joyia Asuntae Prewitt, 21, a Tuscaloosa resident.
Another search warrant for Prewitt's Facebook account indicated the same IP address was logged in to her personal account on the date of incident
A Tuscaloosa Police officer met with Prewitt on November 16, where Prewitt denied ever posting the content. She admitted to owning the device associated with the IP address, and claimed she was in South Carolina when the offense was committed. Call data indicated the device was located near a cell tower site in South Carolina at the time of the offense.
Officers charged Prewitt with two counts of distributing private images, a misdemeanor, and one count of computer tampering, a felony.
Top Stories From The Tuscaloosa Thread (11/29-12/03)
13 Most Notorious Crimes in West Alabama
Murders, hostage situations, and a peanut butter jailbreak--take a look at some of the most shocking crimes in Tuscaloosa, Northport, and West Alabama.
PHOTOS: 45th Annual West Alabama Christmas Parade
More From Tuscaloosa Thread