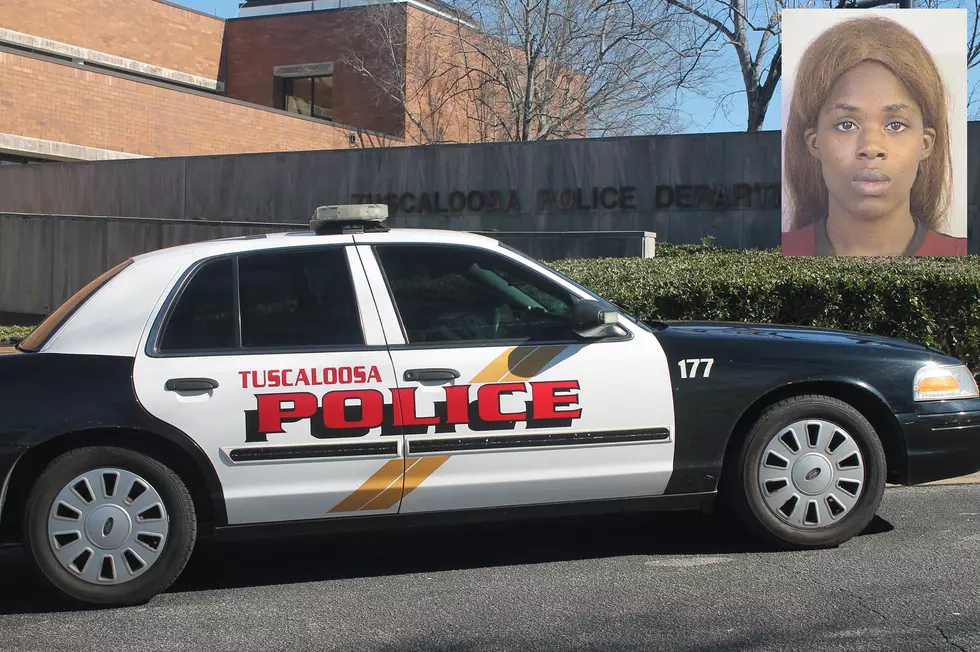 Tuscaloosa Woman Charged with Beating, Burning Her Infant Child
(Stephen Dethrage | Tuscaloosa County Jail)
Enter your number to get our free mobile app
Investigators with the Tuscaloosa Police Department have charged a woman with aggravated abuse of her 18-month-old child.
Jaslyne Lachae Smith, 27, was originally arrested and charged with willful child abuse, a Class C felony, on August 19 after police were provided a video filmed in March of Smith allegedly beating the child with her fists. The victim would have been around 12 months old at the time.
On Thursday, new charges of aggravated child abuse were filed after a forensic search of Smith's phone reportedly led investigators to additional videos of the woman beating the toddler with a belt and burning him on the back of the leg with a lighter.
The newly discovered videos were allegedly filmed in late July and early August.
Aggravated abuse of a child under the age of six is a Class A felony in Alabama.
Investigators interviewed the child's father, who said he has not been alone with the baby since sometime in 2019 and was not the person filming when Smith allegedly hurt the child.
Smith remained in the Tuscaloosa County Jail on Friday on a $60,000 bond. Smith also faces special bond conditions where, if released from jail, she is not allowed to contact the child or his father. She is also not allowed to directly contact any minor or be in possession of a firearm.
Top Stories from the Tuscaloosa Thread (9/22 - 9/28)
More From Tuscaloosa Thread