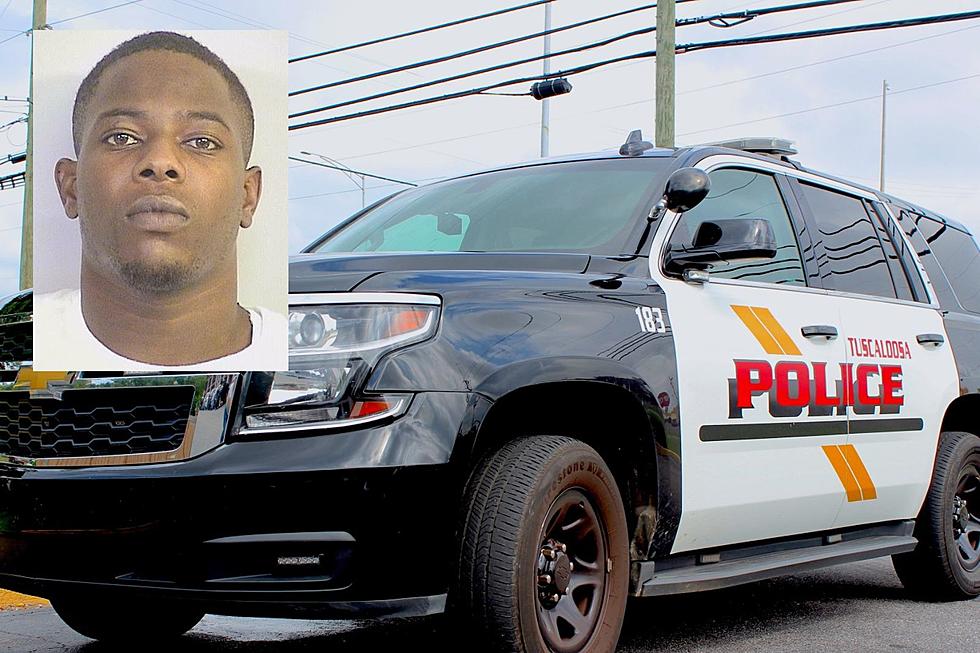 Tuscaloosa Traffic Stop for Window Tint Yields 6 Pounds of Marijuana
(File Photo: Noah Lueker)
Police in Tuscaloosa found more than six pounds of marijuana in a car they pulled over during a routine traffic stop, according to court documents filed this week and obtained by the Thread.
In a deposition filed Thursday, Tuscaloosa Police officers and agents of the West Alabama Task Force said a patrol officer pulled over 30-year-old Tuscaloosa man Lavon Deon Westry this Tuesday evening because his window tint was too dark.
After Westry stopped on Greensboro Avenue, the officer approached the vehicle and said he could smell marijuana coming from it, giving probable cause for a search. Police allegedly found a suitcase in the trunk that held six large, vacuum-sealed bags of marijuana that allegedly weighed roughly 6.5 pounds combined.
Westry reportedly denied knowledge of the controlled substance, but investigators said the car is registered to him and they ultimately charged him with trafficking marijuana, a class A felony that landed him in the Tuscaloosa County Jail on a $1.5 million bond.
His legal woes did not end there - WANTF agents obtained and executed a search warrant at Westry's residence in Tuscaloosa later Tuesday, where they allegedly found almost 60 Oxycodone and 10 Alzaprazolam for which he does not have a prescription.
The pills brought more charges against Westry - one count of trafficking oxycodone, one count of unlawful possession of a controlled substance for the alprazolam and two counts of failing to affix a tax stamp on the pills.
The four new charges leave Westry with a total combined bond set at $1,790,000. He remained jailed Friday afternoon.
Top Stories from the Tuscaloosa Thread (5/29 - 6/5)
14 of the Top Stories published by the Tuscaloosa Thread during the week of May 29th, 2023.
More From Tuscaloosa Thread