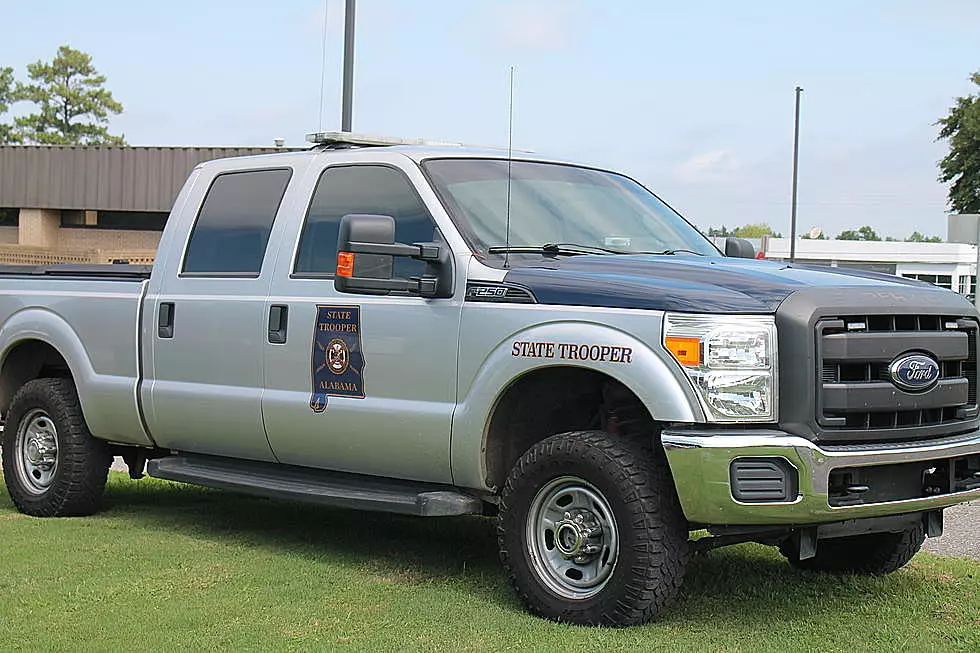 Tuscaloosa Teenager Killed in Single-Car Accident Sunday
(Noah Lueker, Townsquare Media)
A teenager from Tuscaloosa was killed early Sunday morning in a single-vehicle accident on Highway 82, according to Alabama Law Enforcement Agency State Troopers.
Trooper Reginal King, an ALEA public information officer, said the victim, whose identity and age were not immediately released, was driving a 2004 Chevy Tahoe on the highway just after 12 a.m. Sunday.
King said the truck left the roadway around 11 miles east of Tuscaloosa and struck a ditch.
The driver, who was not wearing a seatbelt, was ejected from the vehicle in the collision.
King said the teenager was pronounced dead at the scene.
ALEA is continuing to investigate the circumstances of the crash. Stay connected to the Tuscaloosa Thread for more information as it is released.
Top Stories From The Tuscaloosa Thread (3/15-3/19)
More From Tuscaloosa Thread