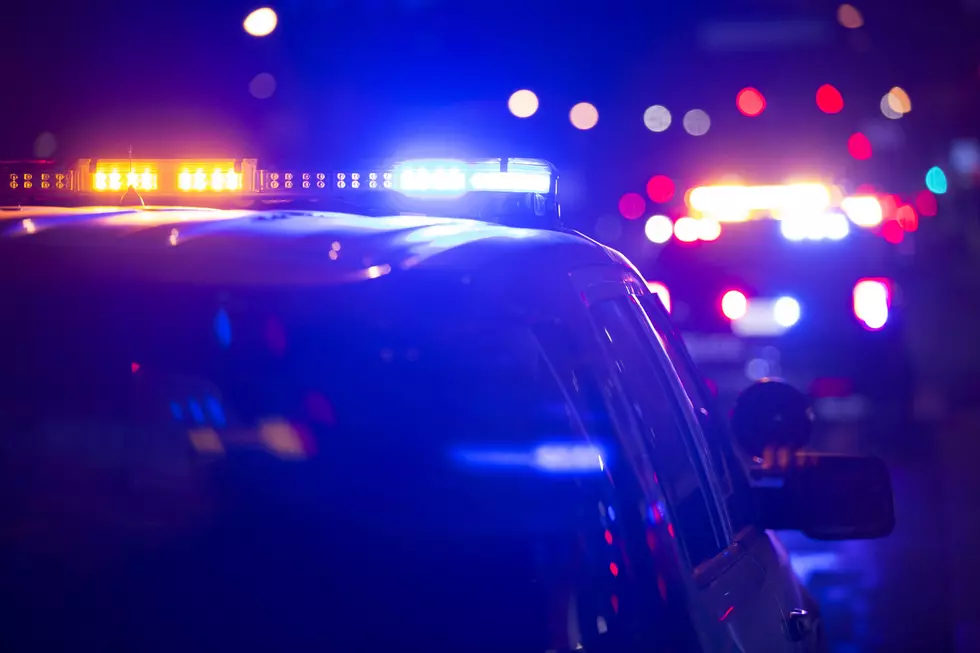 Tuscaloosa Police Seize $44,000 Cash from Alleged Dealer Found Asleep at Gas Station
MattGush
Police in Tuscaloosa County seized guns, drugs and more than $44,000 cash from a man they found asleep behind the wheel of a running vehicle parked at an area gas station, according to court documents obtained by the Thread.
In a Fruits of Crime Forfeiture suit detailing the seizure, agents with the West Alabama Narcotics Task Force said officers with the Woodstock Police Department discovered the suspect, Raheem Dewayne Johnson, sleeping in a vehicle last Saturday, May 28th.
Johnson was reportedly parked in a handicap-accessible space at the Love's Travel Stop on Highway 216 near Lake View and McCalla.
As soon as the Woodstock Police officer made contact with Johnson, he reportedly smelled the odor of marijuana and saw a blunt in the vehicle's cup holder in plain view -- but that was just the tip of the iceberg.
The officer searched the vehicle and allegedly found two Glock handguns, 70 grams of Oxycodone, which could amount to more than 500 pills, 30 Xanax bars, 308 grams of marijuana, two bottles of cough syrup containing codeine and a staggering $44,600 cash.
The police officer alerted WANTF to his discovery, and agents responded to seize the drugs and money -- Johnson reportedly did not have a prescription for any of the narcotics.
Johnson was ultimately charged with trafficking oxycodone, unauthorized possession of a controlled substance, first-degree possession of marijuana, unlawful possession of a controlled substance, possession of drug paraphernalia and failure to affix a tax stamp.
His total bond was set at $547,000, with the trafficking charge accounting for the lion's share of that amount. Johnson was still booked in the Tuscaloosa County Jail Monday morning, but his mugshot was not publicly available in the jail database.
It now falls to Johnson to demonstrate that the money seized last month was not earned illegally. If a judge rules that the money was the fruit of criminal activity, it will be distributed to local law enforcement -- usually split between WANTF and the Tuscaloosa County District Attorney's Office.
Top Stories from the Tuscaloosa Thread (5/31 - 6/6)
17 of the Top Stories published by the Tuscaloosa Thread During the week of May 31st, 2022.
More From Tuscaloosa Thread