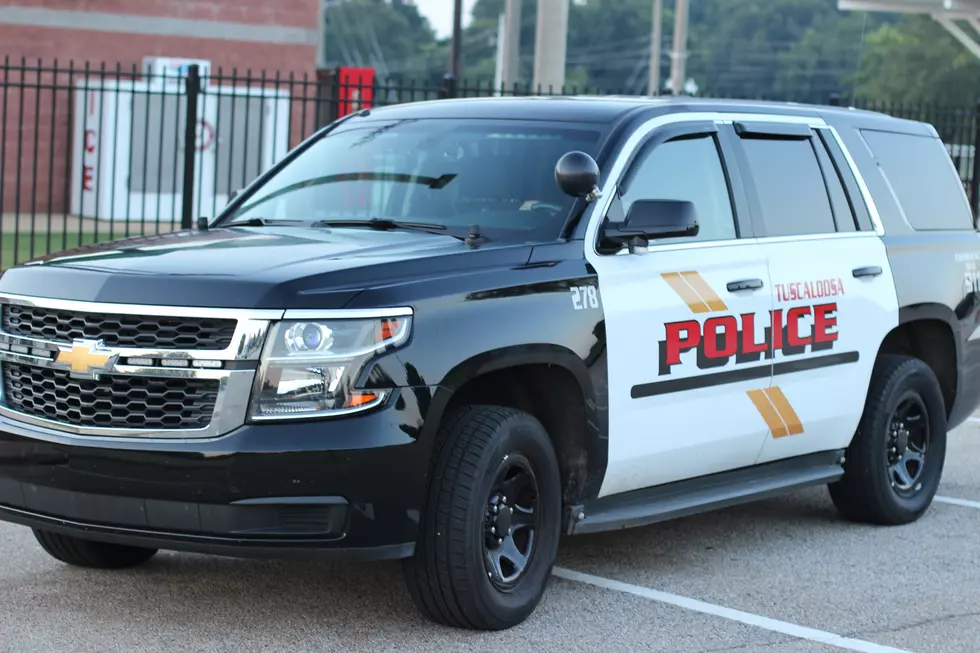 Tuscaloosa Police Seek Answers 24 Years After Unsolved Murder
Law enforcement officers in the Tuscaloosa area almost always solve murder cases quickly -- just two killings in the last decade have not ended with an arrest -- but they never give up on the unsolved homicides, either.
This week, the multi-agency Violent Crimes Unit is asking for any new information on the killing of Joseph Todd Jowers, a handyman and line-dancing teacher who was killed outside an area bar 24 years ago today.
Captain Jack Kennedy, the commander of the VCU, said his team of investigators wants to bring this case back in front of the public in hopes that someone will come forward with new information and allow police to finally solve the crime.
Enter your number to get our free mobile app
Kennedy said the victim, Jowers, was teaching line-dancing and singing karaoke at the now-closed Classics Lounge on 37th Street in October 1996 when he walked outside to escort a woman to her car around closing time. An unknown person shot Jowers once in the head, killing him, and may have escaped through a wooded area south of the bar's parking lot.
Kennedy said the victim may also have been robbed of cash he earned as a handyman and carpenter. He also said the woman he was escorting was unable to provide any details about the shooter.
Anyone with information about the case is asked to call the Tuscaloosa County Violent Crimes Unit at (205) 464-8690, the Tuscaloosa Police Department at 205-349-2121, or CrimeStoppers at 205-752-STOP (7867).
Editor's note: an earlier version of this story said Jowers was killed in 1997. The VCU has since clarified the killing took place in 1996, 24 years ago, and their original press release contained a typographical error. 
Top Stories from the Tuscaloosa Thread (10/5 - 10/9)