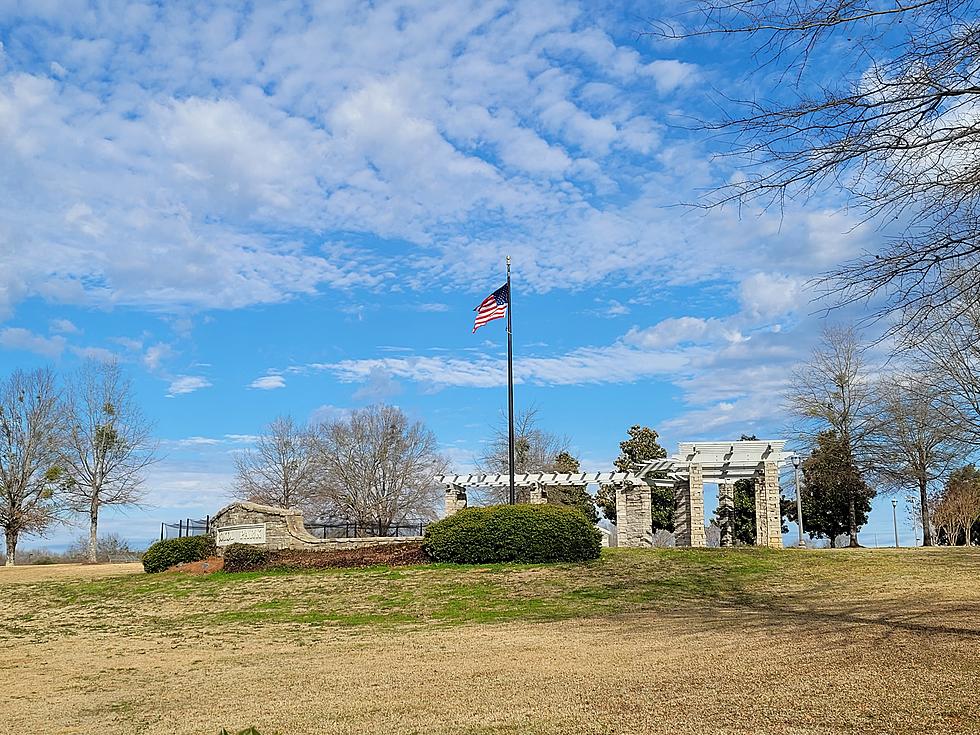 Tuscaloosa PARA Warns of Vehicle Break-Ins at Sokol Park
Mary K, Townsquare Media
The Tuscaloosa County Park and Recreation Authority is warning visitors after a rash of vehicle break-ins at Sokol Park recently.
In a Friday afternoon Facebook post, a PARA spokesperson said several cars that were parked in the southern lots of Sokol Park have been broken into lately. Sokol is one of PARA's largest and most popular destinations, off Union Chapel Road and Watermelon Road in north Tuscaloosa.
PARA said their rangers are regularly monitoring parking lots and the Tuscaloosa Police Department has an extra patrol in the area, but break-ins are still occurring.
They recommended removing all valuables from vehicles left unattended at Sokol Park and absolutely ensuring that their doors are closed and locked and their windows shut and secure.
Anyone with information about the break-ins that have already occurred is asked to call TPD at 205-349-2121 or the anonymous CrimeStoppers tip line at 205-752-7867.
Top Stories from the Tuscaloosa Thread (4/17 - 4/24)
13 of the Top Stories published by the Tuscaloosa Thread during the week of April 17th, 2023.
More From Tuscaloosa Thread