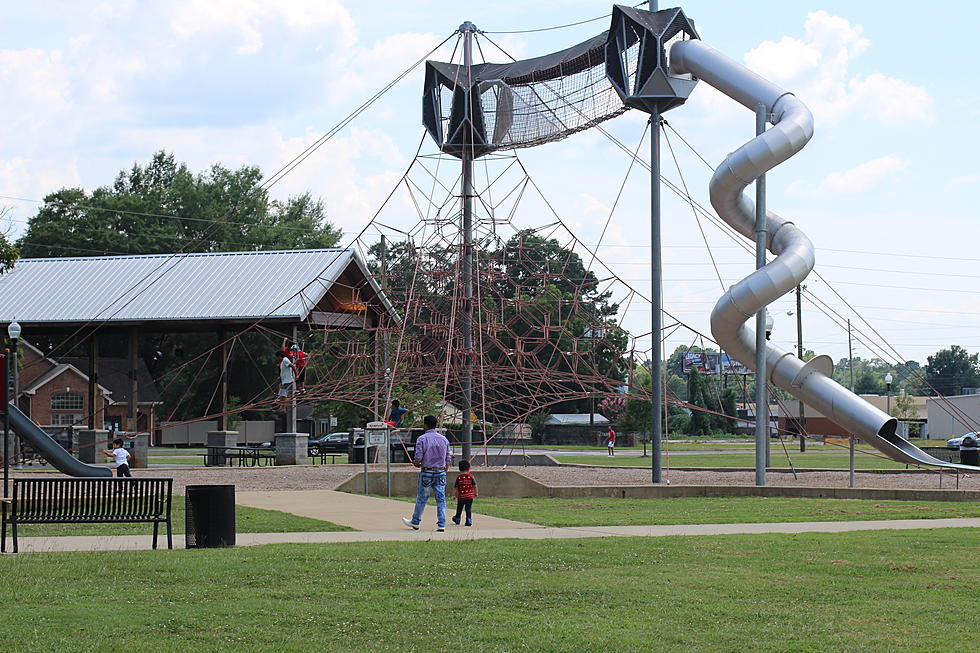 PARA to Host Community Input Meeting in Tuscaloosa, Alabama
(Noah Lueker, Townsquare Media)
The Tuscaloosa County Park & Recreation Authority will host a community meeting Thursday which will offer Tuscaloosa residents a forum to address the agency with ways to improve and ideas for the future.
During the approximately 30-minute presentation, PARA will share "The Way Forward" in keeping park and recreation services up to date with community wants and needs.
"Community Meetings are one vital way in which we can engage and listen to the residents we serve," Gary Minor, Executive Director of PARA, said in a press release. "Data obtained (by West Alabama Regional Commission and US Census Bureau 2015-19), shows that PARA has touched the lives of 37% of all households in Tuscaloosa County in some manner.
"This percentage represents a huge number and helps prove the high value that citizens place on top-quality park and recreation services," Minor continued.
The meeting will update the public on where PARA is today and their plans for the future. Attendees will be given the opportunity to ask questions pertaining to the organization and receive answers from PARA's Board of Directors, as well as general staff members.
The meeting will be held Sep. 30 at 4 p.m. at Hotel Capstone, located at 320 Paul W. Bryant Dr. It is free and open to the public.
Game Night Favorites
8 Ways To Have A Great Work Week
Famous Alabamians from A to Z (Almost)
Check Out these Famous People with Alabama Roots, from A to Z (Almost)
READ MORE: Here are 50 ways you can improve your work from home lifestyle
More From Tuscaloosa Thread