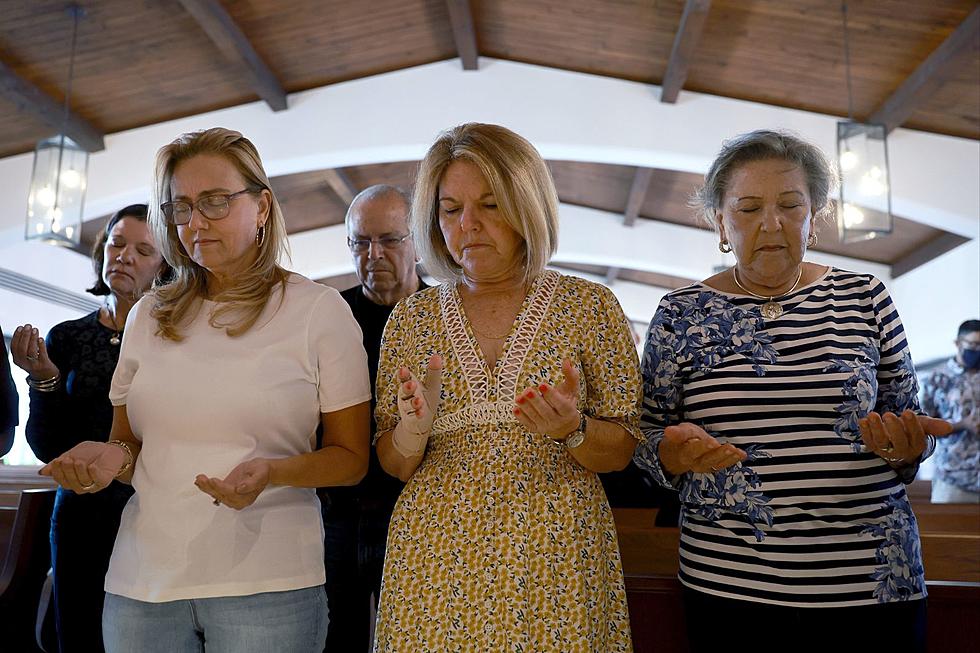 Local Organizers to Gather in Tuscaloosa for National Day of Prayer Event Thursday
Getty Images
Local organizers will come together Thursday to worship and pray with community members in honor of National Day of Prayer.
Rob Moore, publicity chairman for the Tuscaloosa Area National Day of Prayer event, said a free event will take place Thursday at Capitol Park, beginning with worship at 11:30 a.m. and prayer at noon.
Moore said organizers will pray for various aspects, including the government, families, media, businesses and military.
"The main reason we want to have this event is to emphasize the importance of prayer and our need for God's intervention, protection, mercy and watch care over our country, our community and our families," Moore said. "We all see so much violence and tragedies and other things that are so very alarming and concerning. We are taking time to come together as a community and worship and pray together in public."
The National Day of Prayer was established in 1952 by Congress and in 1988, the law was amended to designate the first Thursday in May as the day of celebration.
Capitol Park is located at 2828 6th Street in Tuscaloosa. Stay connected to the Tuscaloosa Thread for future community events happening in our area.
Top Stories from the Tuscaloosa Thread (4/17 - 4/24)
13 of the Top Stories published by the Tuscaloosa Thread during the week of April 17th, 2023.
More From Tuscaloosa Thread