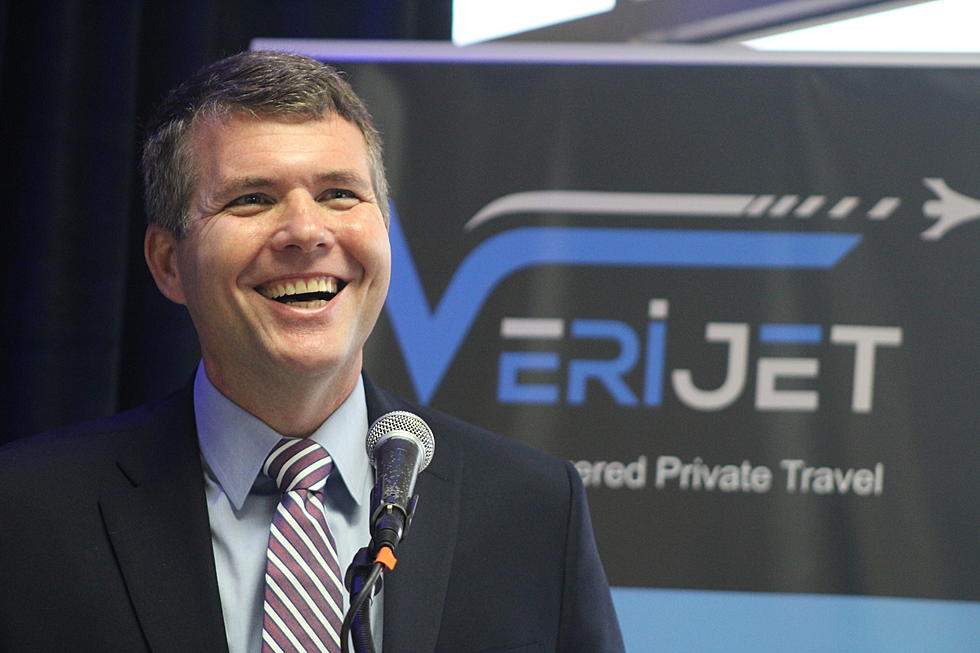 Tuscaloosa Mayor Walt Maddox to Host Half-Dozen Town Hall Meetings
(Stephen Dethrage)
Tuscaloosa Mayor Walt Maddox will host a series of  Town Hall meetings this summer, where he and other city leaders will hear from constituents, answer questions and address concerns.
In a Monday morning press release, a city representative said the meetings will have no set agenda and will instead be informal, come-and-go affairs held across a half-dozen community spaces in Tuscaloosa.
The first of these Town Halls is set for this Saturday, June 17th, where Maddox and District 6 City Councilman John Faile will set up at  Jack's restaurant at 4475 Skyland Boulevard East from 7:30 a.m. until 9:30.
More appearances are planned for the rest of the summer - the city shared a tentative schedule for those on Monday.
Saturday, June 17: Jack's on Skyland Blvd, 7:30 a.m. – 9:30 a.m.
Friday, June 30: Live at the Plaza, 5:30 p.m. – 7 p.m.
Saturday, July 22: Heritage House North River, 8 a.m. – 10 a.m.
Monday, August 28: Catch-A-Taste, 5:30 p.m. – 7 p.m.
TBD: Skyland Elementary, Evening
TBD: Tuscaloosa Career & Technology Academy, Evening
For specifics as they are finalized, citizens can follow Mayor Maddox on various social platforms at @waltmaddox, get updates from the City of Tuscaloosa at @tuscaloosacity, and as always, stay connected with the Tuscaloosa Thread.
Top Stories from the Tuscaloosa Thread (6/5 - 6/12)
16 of the Top Stories published by the Tuscaloosa Thread during the week of June 5th, 2023.
More From Tuscaloosa Thread