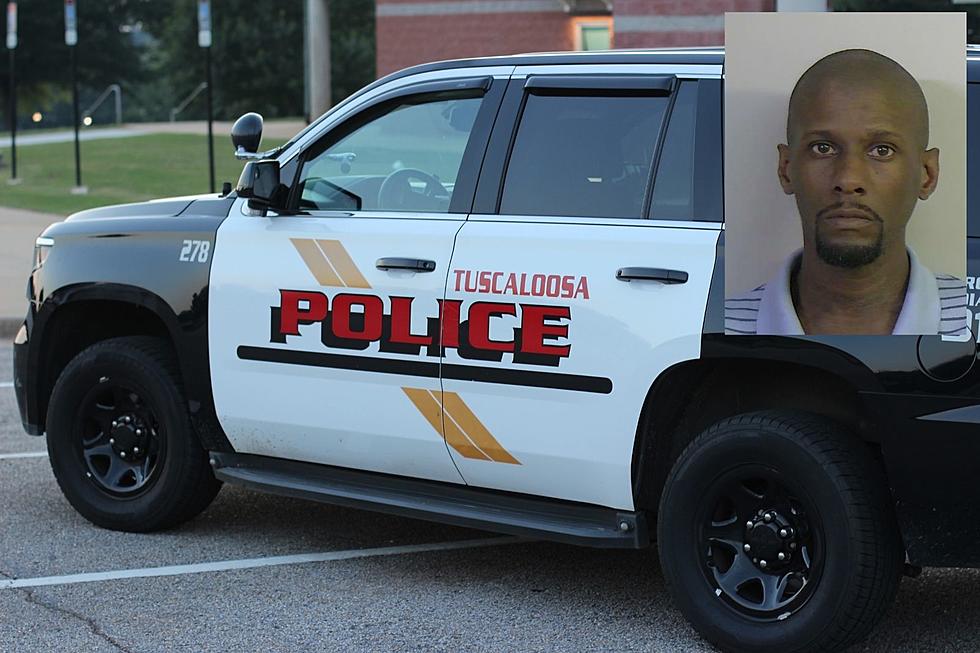 Tuscaloosa Man Accused of Shooting Transgender Person He Met Online
(File Photo: Noah Lueker)
A Tuscaloosa man was jailed Tuesday after he allegedly shot a transgender person he met online, according to court documents obtained by the Tuscaloosa Thread.
In a deposition filed Wednesday morning, investigators said police were notified by security at DCH Regional Medical Center that a victim had been admitted for treatment of multiple gunshot wounds last Wednesday.
The shooting victim, a transgender person, told police that they met a man on a dating site, Plenty of Fish, and after some conversation, agreed to meet at an apartment complex on James I. Harrison Parkway in Tuscaloosa.
The two met up and sat in a vehicle for some time before the suspect in this case, 41-year-old Demarculas Dejwan Burrell, reportedly asked the victim to go with him inside his apartment.
The victim refused to go inside with him, and Burrell allegedly stepped out of the car, drew a gun and opened fire on the victim and their vehicle.
The victim was struck by multiple bullets but is expected to survive their injuries.
Police processed the crime scene, analyzed evidence and conducted interviews before identifying Burrell as their suspect.
Burrell was arrested Tuesday and charged with one count of attempted murder for the shooting. The Tuscaloosa man was also charged with attempted murder in 2013 and was not legally allowed to have a gun at the time of the shooting last week, so he faces an additional felony charge for that violation.
Burrell was placed in the Tuscaloosa County Jail Tuesday, where his combined bond was set at $75,000. He remained jailed Wednesday afternoon.
All Homicides in Tuscaloosa County So Far in 2022
A regularly updated list of the Tuscaloosa Thread's coverage of all homicides in Tuscaloosa County in 2022.
All Homicides in Tuscaloosa County in 2021
Top Stories from the Tuscaloosa Thread (4/4 - 4/11)
15 of the Top Stories published by the Tuscaloosa Thread during the week of April 4th, 2022.
More From Tuscaloosa Thread